What Is a JPG (JPEG) File?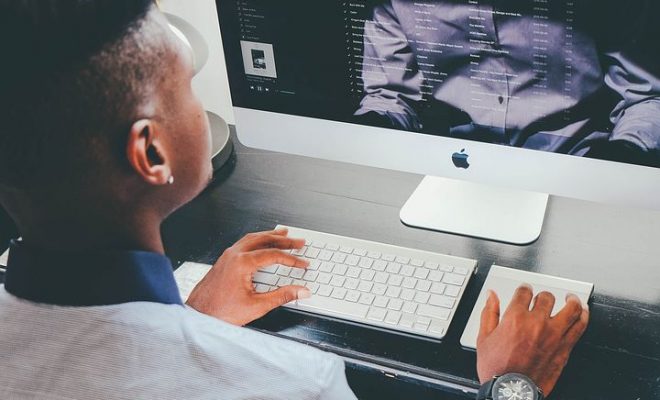 A JPG file, also known as a JPEG file, stands for Joint Photographic Experts Group. It is a file format used to compress and save digital images.
JPG files use a lossy compression method, which means that some data is lost during the compression process. This compression allows for smaller file sizes, making it easier to transfer and share images over the internet.
One of the key features of a JPG file is its ability to display and store millions of colors, making it a popular choice for photographs and other images that require a high level of detail.
JPG files can be created using a variety of software, including image editing programs like Photoshop, or through the use of digital cameras and smartphones.
One potential issue with JPG files is that each time a file is opened and edited, the quality of the image can be further degraded. To avoid this issue, it is recommended to save original image files in a non-compressed format, such as TIFF, and only use JPG files for sharing and uploading purposes.
In conclusion, JPG files are an essential file format for digital images, allowing for easy sharing and storage of high-quality images. It is important to understand the limitations of this file format, and to use appropriate software and best practices to ensure that image quality is maintained over time.