What Is a GIF, and How Do You Use Them?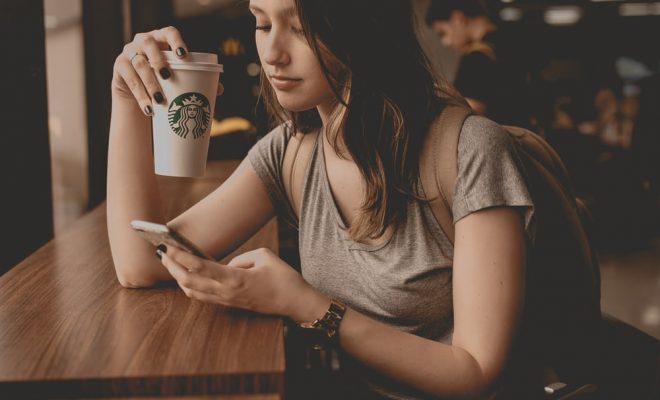 GIFs, or Graphics Interchange Format, are a type of image file that has taken the internet by storm. They are short, looping animations that are often humorous or engaging, making them popular on social media sites and messaging apps. In this article, we will explore what a GIF is, how to create one, and some popular ways to use them.
What is a GIF?
A GIF is a type of image file that is compressed and optimized for the web. It uses lossless compression, which means that the image quality is maintained even when the file size is reduced. Unlike a static image, a GIF can animate and loop, creating a brief video-like experience that is perfect for capturing attention.
How to create a GIF
There are several ways to create a GIF, depending on your level of expertise and the tools you have available. Here are three methods:
1. Using a GIF maker website: There are several websites that allow you to create a GIF from a video or a sequence of images. Some popular ones include GIPHY, Tenor, and EZGIF. Simply upload your video or images, select the portion you want to use, and choose your settings.
2. Using a GIF-making app: There are several mobile apps that allow you to create GIFs on the go, such as GIF Maker, GIF Creator, and Giphy Cam. These apps often have features such as filters, stickers, and text overlays to enhance your GIF.
3. Creating a GIF manually: If you have some basic image editing skills, you can create a GIF using an app like Photoshop or GIMP. Simply create a new project, import your images, and create a timeline for your animation.
How to use GIFs
GIFs are popular for a variety of reasons, such as conveying emotions, illustrating concepts, or just adding humor to a conversation. Here are some popular ways to use GIFs:
1. Social media posts: GIFs are perfect for adding some visual interest to your social media posts. They can be used to showcase new products, celebrate milestones, or just provide some entertainment for your followers.
2. Messaging apps: GIFs are popular on messaging apps like WhatsApp and iMessage, where they are often used to express emotions or convey reactions. They can be used to congratulate a friend, say 'thank you', or just make someone laugh.
3. Memes: Memes are viral images or videos that often incorporate a humorous caption. They are often based on popular culture references, and GIFs are frequently used as the medium. Memes can be used to show off your pop culture knowledge, or just to have some fun with your friends.
In conclusion, GIFs are a versatile and entertaining way to express yourself online. Whether you want to add some visual interest to your social media posts, express your emotions on a messaging app, or create the next viral meme, there are countless ways to use GIFs. With a little creativity and some basic image editing skills, you can start creating your own GIFs today.