How to Take a Screenshot on a PC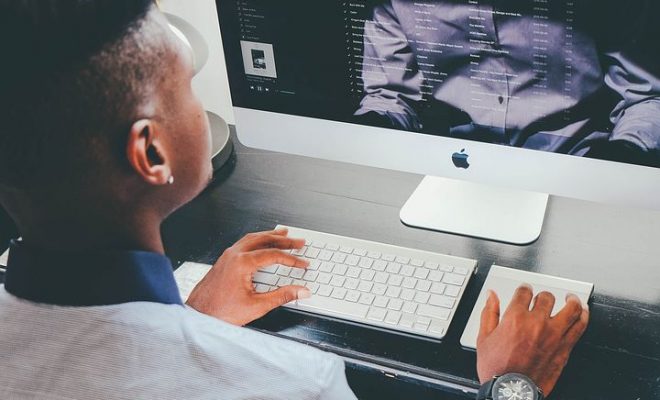 In today's digital age, taking a screenshot has become an essential part of utilizing your computer as an efficient tool. Whether it's for work, school, or personal purposes, a screenshot is the quickest and easiest way to capture an image of what's on your computer screen. In this article, we will discuss how to take a screenshot on a PC.
Option 1: Using the Print Screen Key
The Print Screen key is a button that is typically located on the upper right section of your keyboard. Pressing it will capture an image of your entire screen and save it to your clipboard. To access the screenshot, you will need to open an image editing program such as Paint, Word, or Photoshop and paste it there.
To use the Print Screen key, follow these steps:
1. Press the Print Screen key on your keyboard.
2. Open an image editing program such as Paint, Word, or Photoshop.
3. Click on the "Paste" button located in the top left-hand corner of your program window or simply press Ctrl + V on your keyboard.
4. Your screenshot will appear.
Option 2: Using the Windows Snipping Tool
The Windows Snipping Tool is a built-in program on Windows computers that allows you to capture a specific area of your screen. This method is ideal if you only want to capture a portion of your screen or entire window.
To use the Windows Snipping Tool, follow these steps:
1. Type "Snipping Tool" in your Windows search bar.
2. Select the Snipping Tool program.
3. Click "New" to start the screenshot process.
4. Select the area of your screen you want to capture.
5. The Snipping Tool will automatically save your captured image. You can then save it to your preferred location by clicking "Save As."
Option 3: Using Third-party Screen Capture Software
If you frequently take screenshots, you may want to consider using third-party software specifically designed for taking screenshots. Some popular options include Snagit, Greenshot, and Lightshot. These programs offer more advanced features, such as timed captures or editing tools.
Taking a screenshot on your PC is a simple process that can help you capture images for various purposes. By using any of these methods, you can easily take a screenshot and save it to your device.