What is a File Management System?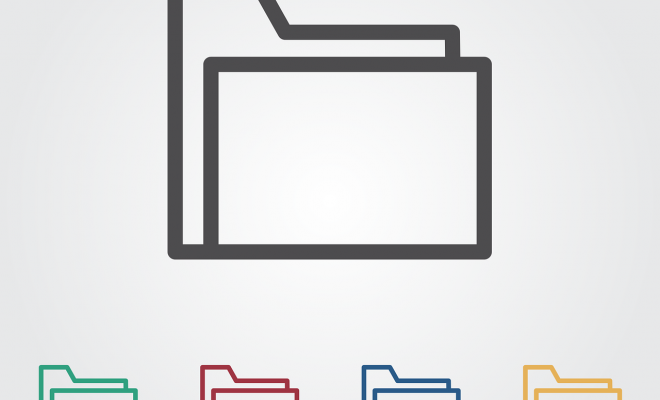 File management is an essential aspect of maintaining a successful business, and it is something that cannot be taken lightly. The mundane task of organizing and storing a company's documents and data can be a complex process without proper management.
That's where file management systems come into play. A file management system (FMS) is a software system that enables you to store, organize, and retrieve files quickly and efficiently. FMS software provides a logical and efficient way of managing files, making it easy for users to access and utilize files on demand.
A well-developed FMS can provide a wide range of benefits to companies that implement it. Such advantages will save time and can increase productivity. It is particularly true when working with voluminous amounts of files, as categorizing and searching for files manually is a time-consuming task. However, with an FMS, the process is streamlined.
Another crucial benefit of an FMS is its ability to manage sensitive data effectively. In a work environment where confidentiality is paramount, the FMS protection mechanism comes in handy. This software features a file hierarchy system that enables access to be granted selectively, to some or all staff/names on the list. This ensured that data privacy was maintained and could only be accessed by authorized personnel.
Furthermore, With an FMS, backups are put in place to ensure data is never lost, whether by user error, technical malfunctions, or natural disasters such as floods or fire. By ensuring that essential files are backed up regularly, the FMS eliminates the risk of data loss.
Finally, an FMS' ability to reduce errors and improve file collaboration is a significant advantage of this software. When used correctly, the FMS fosters an environment of increased productivity within businesses by making employees more efficient in their work, increasing accountability and responsible use of data. The user-friendliness of the FMS software makes file collaboration an easy task for employees.
In summary, a File Management System is, therefore, an integral part of any business or organization that seeks to optimize its productivity, maintain the confidentiality of its data its data, and ensure that important records are stored and accessed efficiently. It provides an infrastructure that streamlines and enhances the functions of file processing, storage and retrieval, safely and with ease.