What is a Fiber Optic Switch?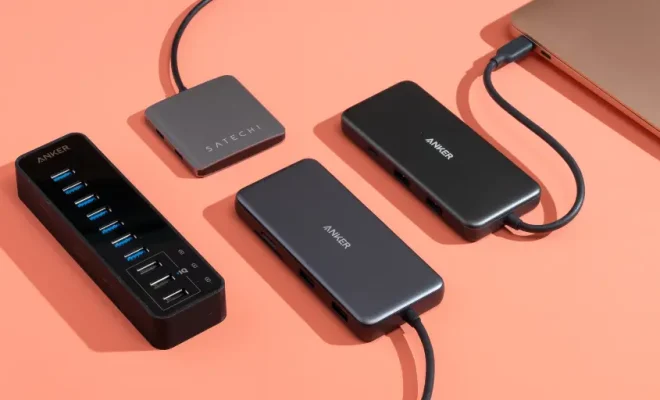 Fiber optic technology has transformed the world of communications, enabling data to be transmitted at lightning-fast speeds over vast distances. One key component of a fiber optic network is the fiber optic switch, which plays a critical role in managing data traffic and enabling efficient communication.
A fiber optic switch is an electronic device that allows multiple fiber optic cables to be connected and selectively route data between them. The switch receives data packets from one input fiber optic cable and forwards them to the appropriate output cable based on their destination addresses. It works much like a traffic cop directing vehicles at an intersection, ensuring a smooth flow of data between different points in the network.
There are several types of fiber optic switches available, each with its own unique capabilities. One common type is the mechanical switch, which uses an electromechanical mechanism to physically direct light signals from one cable to another. These types of switches are relatively inexpensive and offer high reliability.
Another type is the MEMS (Micro-Electro-Mechanical System) switch, which uses tiny micro-mirrors to deflect and direct the light signals. MEMS switches have incredibly fast switching times, making them ideal for high-speed data transmission, but they are also more expensive than mechanical switches.
Fiber optic switches are used in a variety of applications, including telecommunications, data centers, and industrial automation. In telecommunications, they are used to connect multiple subscribers to a central office or network service provider, enabling high-speed internet access, voice communication, and video conferencing. In data centers, fiber optic switches are used to connect servers and storage systems in a high-speed, low-latency network. They also play a critical role in industrial automation, enabling real-time control and monitoring of equipment and devices in manufacturing plants and other industrial settings.
In summary, a fiber optic switch is an essential component of a fiber optic network, enabling efficient management of data traffic and ensuring fast and reliable communication. With the increasing demand for high-speed and low-latency data transmission, fiber optic switches are becoming increasingly important in modern communication networks. As technology evolves, we can expect to see even more advanced fiber optic switches that offer greater speed, bandwidth, and functionality.