What Is Reddit Premium and How Does It Work?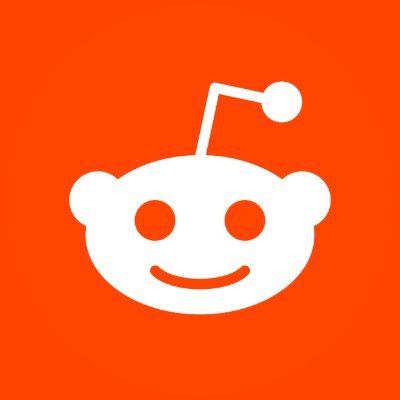 Reddit Premium is a subscription-based service offered by Reddit, the popular social news aggregation and discussion website. With Reddit Premium, users gain access to a variety of features and benefits not available to regular users. In this article, we will explore what Reddit Premium is and how it works.
What is Reddit Premium?

Reddit Premium was formerly known as Reddit Gold, but its name was changed in 2018 to better reflect its value proposition. Essentially, Reddit Premium is a subscription-based service that provides users with an enhanced Reddit experience. It offers a range of features designed to make users' experience more enjoyable, engaging, and personalized.
How does Reddit Premium work?

To use Reddit Premium, users must create a Reddit account and subscribe to the service. Subscriptions can be purchased on a monthly basis, or users can opt for a discounted annual subscription. Once a user is subscribed, they gain access to a variety of features and benefits, which we'll explore below.
Benefits of Reddit Premium:

Ad-free Experience: One of the biggest benefits of Reddit Premium is an ad-free experience. Regular users are often bombarded with sponsored posts and advertisements that can be distracting and annoying. With Reddit Premium, these advertisements are removed, allowing users to focus on the content they are interested in.
Custom Snoo Avatar: Reddit Premium also allows users to customize their Snoo avatar, the little alien that appears on their profile picture. Users can choose from a variety of colors and accessories to create a unique look that reflects their personality.
Premium Support: Reddit Premium subscribers get access to premium support services, which means they can get their questions and concerns resolved faster and more effectively.
Access to r/lounge: Another benefit of Reddit Premium is access to r/lounge, a private subreddit exclusively for Premium subscribers. This subreddit offers a unique space for users to connect with one another, share stories, ask questions, and engage in friendly discussions.
Additional features: In addition to the benefits listed above, Reddit Premium also offers additional features, such as the ability to see up to 1,500 comments on a single page, and the ability to filter subreddits from r/all.
In Conclusion

Reddit Premium is a valuable subscription service that offers several benefits to users. While some of these benefits may seem minor or insignificant, they can add up to a substantial improvement in the overall Reddit experience. Whether you're a casual user or a hardcore Redditor, Reddit Premium is worth considering if you want an enhanced experience while using the platform.