What is a Conference Call?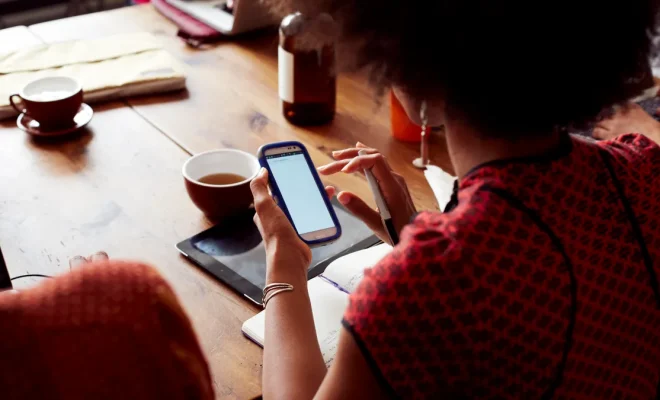 A conference call is a telecommunications tool that enables people to communicate with each other from different locations using a phone or online platform. It allows multiple people to speak at the same time, making it ideal for meetings, discussions, and collaborations.
A conference call can be initiated using a conference bridge that allows multiple callers to dial into a specific phone number and then enter a unique access code to join the conference. Many phones and platforms also offer the option to schedule a conference call in advance, allowing participants to save the date and time in their respective calendars.
Once the conference call is initiated, the participants can hear each other's voices and communicate in real-time. Most conference call services also offer features such as mute buttons, call recording, participant count, and the ability to share files and screens.
Conference calls can be used in various settings, such as business meetings, webinars, training sessions, interviews, and customer support. They save time and money as participants do not have to travel to a designated location to attend a meeting physically.
However, despite its advantages, conference calling can sometimes face technical issues such as poor sound quality, dropped calls, and connectivity problems. It is essential to have a stable internet connection, and a quiet environment to avoid any disruptions.
In conclusion, conference calling is an effective communication tool that allows multiple people to communicate and connect, irrespective of their location. It saves time and money while providing a seamless communication system. The growing popularity of remote work has made conference calling an essential tool for business communication, and it is expected to remain a crucial part of modern communication platforms.