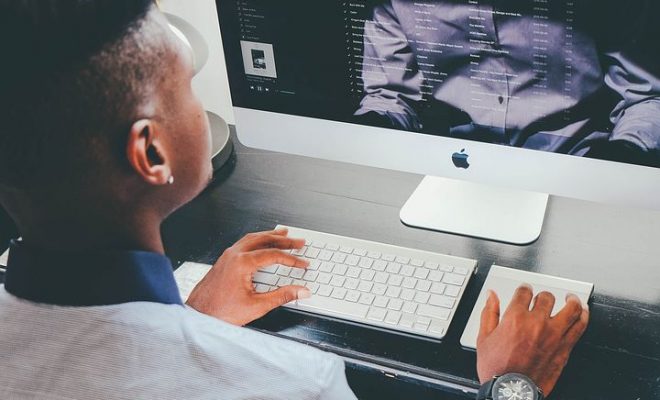 A computer is a modern electronic device that is used for performing a wide range of tasks. The device is equipped with a central processing unit (CPU), memory, storage, input/output devices, and software. Computers come in different shapes and sizes, ranging from desktop computers, laptops, tablets, smartphones, and servers.
The computer has transformed the modern world in ways that were unimaginable just a few decades ago. It has revolutionized the way we communicate, work, learn, and entertain ourselves. Today, computers are an integral part of everyday life and are used in almost every aspect of society, including education, healthcare, science, finance, entertainment, and more.
The CPU is the heart of the computer and is responsible for executing instructions and performing calculations. It is made up of several components, including the arithmetic logic unit, control unit, and registers. The CPU is capable of performing a vast number of operations per second, making it an essential component of modern computing.
Memory is another critical component of a computer. It stores data and instructions that are currently being processed by the CPU. The memory is divided into two types: primary memory, also known as random access memory (RAM), and secondary memory, which includes hard disk drives and solid-state drives. RAM enables the computer to quickly access frequently used programs, while secondary memory provides more storage space for data and software.
Input/output devices are devices that allow users to interact with the computer. The most common input devices are the keyboard and mouse, while display screens, printers, and speakers are common output devices.
Software refers to programs that are installed on a computer. These programs are responsible for controlling and managing the computer's hardware components and performing specific tasks. Common software includes operating systems, word processors, spreadsheets, web browsers, and games.
In conclusion, a computer is a powerful tool that has revolutionized how we live and work. With its complex components, it is capable of processing vast amounts of information and performing tasks that were once difficult or impossible. Today, computers are an integral part of everyday life and will undoubtedly continue to influence and shape the future.