What Is a Compressed File?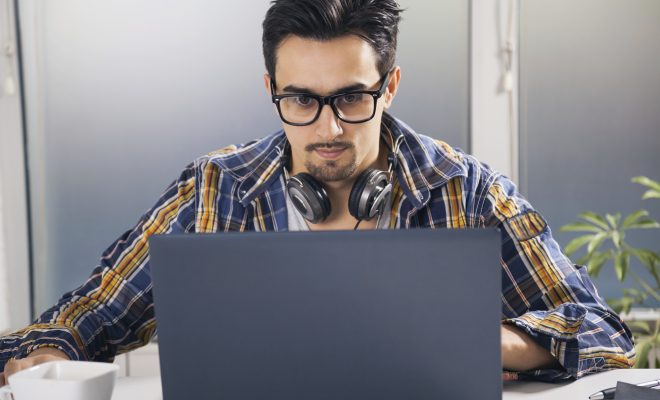 A compressed file is a file that has been reduced in size through a process called compression. Compression is the act of removing redundant or unused data from a file in order to reduce its size, which in turn allows for faster transmission and easier storage.
There are many different types of compressed files, each with its own unique file extension. Some of the most common file formats include ZIP, RAR, and 7z. These file formats are used for a variety of purposes, such as archiving files for backup, compressing video or audio files for streaming, and reducing the size of large files for easier distribution.
One of the main benefits of compressed files is that they can be easily transferred over the internet or other networks. Because they are smaller in size, they take up less bandwidth, making it faster and more efficient to upload or download them. This is especially useful for people who need to transfer large files, such as videos or high-resolution images.
Another benefit of compressed files is that they take up less space on a computer's hard drive or other storage device. This means that users can store more files on their devices, which is especially useful for storage-limited devices such as smartphones or tablets.
Compressed files can also be encrypted for added security. This means that only individuals with the correct password or decryption key can access the contents of the file. This is particularly useful for sensitive files that need to be protected from unauthorized access.
However, there are also some potential drawbacks to compressed files. For one, they must be uncompressed before they can be used, which can take time and may require special software. Additionally, if a compressed file becomes corrupted or damaged, it may be difficult or impossible to recover the data that was lost.
Overall, compressed files offer a number of benefits for users who need to transfer or store large files. While there are some potential drawbacks to using compressed files, these are largely outweighed by the benefits of smaller file sizes, faster transmission times, and added security. As such, compressed files continue to be a popular choice for many different applications.