What is a Chief Technology Officer (CTO)?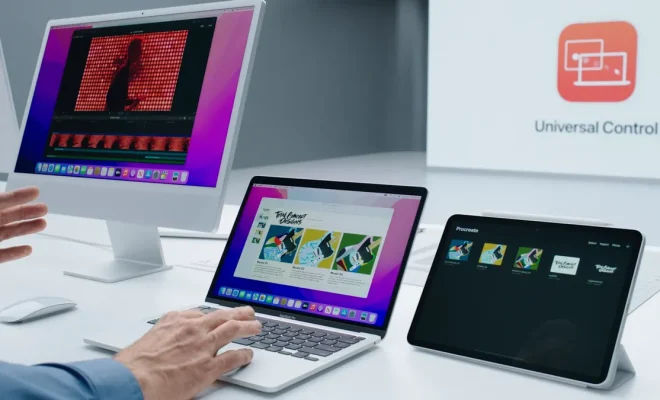 A Chief Technology Officer, or CTO, is a top-level executive responsible for shaping and executing the technology strategy of an organization. CTOs play a vital role in managing the technological aspects of a business, from advanced R&D to IT infrastructure.
The Role of a CTO
The job of a CTO is primarily to align technology with the strategic goals of an organization, to identify areas of technology that could give the organization a competitive advantage and to oversee the development and deployment of such technologies.
Typically, a CTO collaborates with other executives to craft and implement the technology vision of the company. This includes developing and managing research and development programs to foster innovation, creating and overseeing technology policies and standards, and ensuring compliance with regulatory requirements. Additionally, a CTO may also be involved in matters such as cybersecurity, data management, and software development.
Skills and Qualifications
CTOs come from a range of backgrounds in fields such as engineering, computer science, and information management. They are usually seasoned IT professionals with extensive knowledge of emerging technologies, such as cloud computing, machine learning, artificial intelligence, and blockchain.
CTOs are strong leaders who can manage complex technological initiatives and build collaborative relationships with cross-functional teams. They must possess communication skills to share technical innovations and ideas with the company's executives, investors, and stakeholders.
CTOs work closely with the Chief Information Officer (CIO), who is responsible for managing the day-to-day technology operations of an organization. Together, they develop strategies that foster collaboration between technology and business departments and drive technology improvements.
Conclusion
In today's digital era, technology is an essential component of business success. The CTO plays a crucial role in managing and implementing technology to increase an organization's efficiency, competitiveness, and profitability. By working closely with other executives, the CTO creates a technology vision that uses cutting-edge technology to stay ahead of the competition.