How to Back Up a Spotify Playlist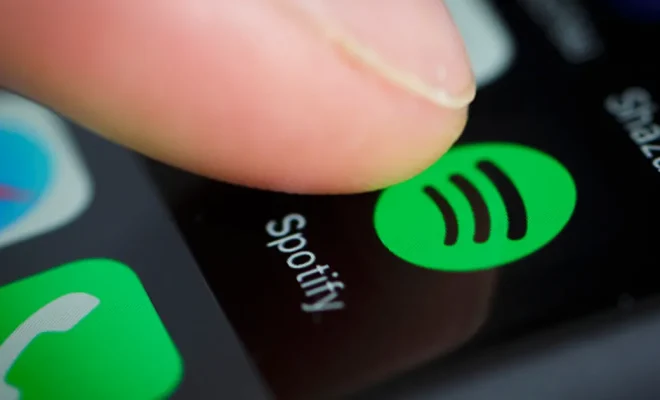 Spotify has become one of the most popular music streaming applications with millions of users around the world. With a variety of features, Spotify allows you to create and customize playlists according to your preferences. Playlists are a collection of your favorite songs and podcasts that you can organize and play anywhere, anytime. However, if something were to happen to your Spotify account, you may lose all of your playlists. That Why it's important to know how to back up your Spotify playlist. Follow the simple steps below to learn how to back up a Spotify playlist.
1. Sign in to Spotify: To access your playlists, you need to log in to your Spotify account. If you haven't created an account yet, create one by visiting the Spotify website or by downloading the app from Google Play Store or Apple App Store.
2. Create a new playlist: Create a new playlist by clicking on the "New Playlist" button. Give the playlist a name and add all the songs that you want to back up to your new playlist.
3. Convert Playlist to a text file via the web app: Open your web browser and navigate to the Spotify web app. Sign-in to your Spotify account if prompted. Then, locate the playlist that you want to back up. Right-click the playlist title, select "Share," and then click on "Copy Playlist link."
4. Paste the URL Link to the 3rd party site: Open a new browser tab and go to "spotmysongs.com." Scroll down and locate the "Spotify Playlist Converter" tool. Paste the URL that you copied from Spotify, and click on the "Convert" button.
5. Download the Playlist: After the conversion process is complete, a list of all the tracks in the playlist will appear on your screen. Click on the "Export" button to download your playlist as a TXT file.
6. Save the Playlist File: Save the Spotify playlist file to your device or your preferred cloud storage, such as Google Drive or OneDrive. You can also save it on your external hard drive for extra protection.
In conclusion, backing up your Spotify playlist is an easy and straightforward process that only requires a few steps. The steps outlined above will help you protect all of your favorite songs and podcasts from accidental deletion, which can happen if your Spotify account experiences any glitches. Take the time today to back up your Spotify playlists and ensure that you always have access to your favorite tunes.