How to Access iCloud Mail from Any Web Browser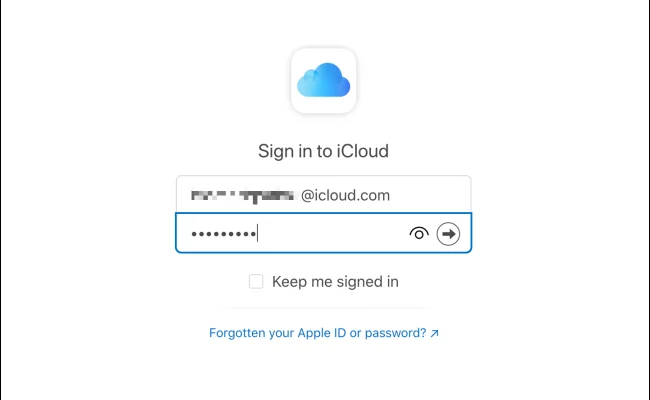 iCloud Mail is an email service that is provided by Apple Inc. for its customers. It offers various features such as 5GB of free storage, integration with other iCloud services, and an easy-to-use interface.
The good news for those who do not have access to an Apple device is that iCloud Mail can be accessed from any web browser. You don't need to own an iPhone, iPad, or a MacBook to enjoy the benefits of iCloud Mail.
Here are the steps you need to follow to access iCloud Mail from any web browser:
Step 1: Open your web browser
The first step is to launch your web browser of choice. This can be Google Chrome, Mozilla Firefox, Microsoft Edge, or any other browser that you prefer. Make sure you have a stable internet connection.
Step 2: Visit the iCloud Mail website
Once you have your web browser open, type in the iCloud Mail website address, which is www.icloud.com. This will take you to the iCloud login page.
Step 3: Enter your iCloud email and password
In order to access your iCloud Mail account, you need to provide your Apple ID and password. Enter your email address associated with your iCloud account and the password into the respective fields.
Step 4: Click on the Mail icon
After entering your credentials, you will be directed to the iCloud dashboard page. You will find a series of icons on this page which represent different iCloud services such as Contacts, Photos, and Mail. Click on the Mail icon to access your iCloud Mail inbox.
Step 5: Browse and read your emails
Once you are in your iCloud Mail inbox, you can read, reply, forward, and compose messages. You can also organize your emails into folders, delete unwanted emails, and even search for specific emails.
Conclusion
Accessing your iCloud Mail from any web browser is easy and convenient. Follow the above steps to log in to your iCloud Mail account from any device such as a Windows PC, Android tablet, or a smartphone. This feature allows you to stay connected with your emails regardless of the device you are using.