What Is a Burner Phone, and When Should You Use One?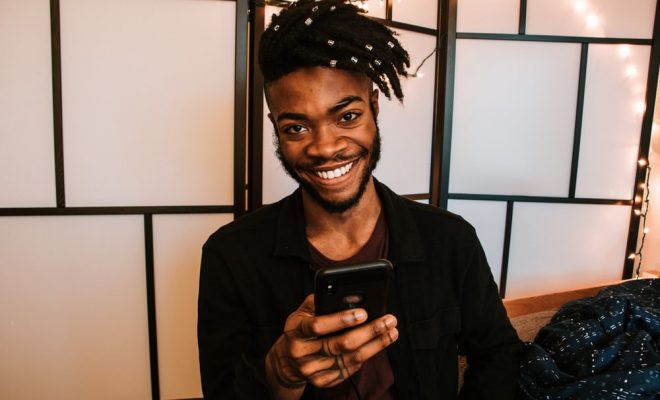 As digital privacy concerns continue to grow, burner phones have increasingly become a popular choice for those looking for a temporary or anonymous phone number. The term "burner phone" refers to a prepaid mobile phone that can be used for a short period of time before being discarded or replaced. But when should you use one?
If you're thinking about using a burner phone, there are a few reasons why it might be a good idea. Firstly, they are ideal for people who want to keep their personal phone numbers separate from work, travel, or temporary projects. For example, if you're going on a short trip overseas and don't want to pay exorbitant international roaming fees, a burner phone can be a handy alternative.
Similarly, if you're starting a freelance project and don't want to use your personal phone number, a burner phone can give you privacy and peace of mind. By keeping your personal number separate, you can avoid unwanted spam calls or telemarketers, protect your privacy, and stay organized.
Another situation where a burner phone might come in handy is if you're concerned about your safety, privacy, or anonymity. For example, if you're using online dating apps and don't want to share your personal information with strangers, a burner phone can be a useful tool. Similarly, if you're a journalist, whistleblower, or activist who wants to communicate anonymously, a burner phone can help you maintain your privacy without compromising your message.
Of course, there are some drawbacks to using a burner phone. For one thing, you'll need to invest in a new phone and pay for prepaid minutes or data, which can be costly over time. Additionally, using a burner phone can raise red flags among law enforcement officials or people who are monitoring your activities. If you're using a burner phone for nefarious purposes, you could be subject to penalties or legal repercussions.
In conclusion, a burner phone can be a useful tool for people who need temporary or anonymous phone numbers. But before you decide to use one, be sure to weigh the benefits and drawbacks and make an informed decision. With the right precautions and foresight, a burner phone can help protect your privacy, keep you organized, and give you peace of mind.