What Does Do Not Disturb Do?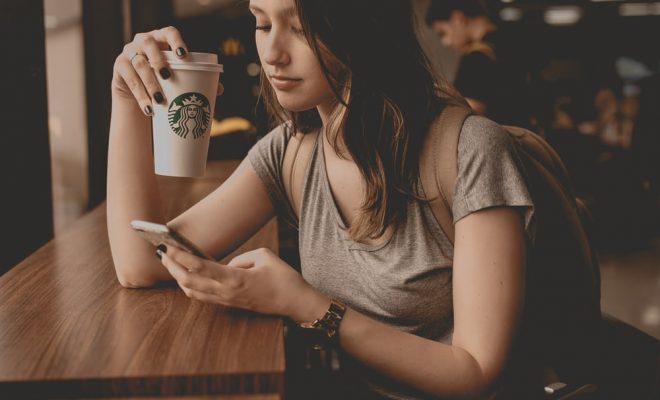 Do Not Disturb is a feature that is becoming increasingly popular among smartphone and tablet users. Many people find it helpful to use this feature during meetings, while sleeping, or during periods of rest and relaxation. But what exactly does Do Not Disturb do?
Simply put, Do Not Disturb is a mode on your device that silences all incoming calls, messages, and notifications. When you turn on this feature, your device will not ring or vibrate, no matter what type of notification you receive. This means that you won't be disturbed by incoming phone calls, text messages, social media notifications, or any other type of notification that your device might receive.
One of the benefits of Do Not Disturb is that it allows you to focus on other tasks without being interrupted by your phone. This can be particularly helpful during meetings or when you're trying to get work done. It's also a great tool for when you're trying to relax and don't want to be bothered by constant notifications.
But even when Do Not Disturb is turned on, there are still some exceptions that will allow notifications to come through. For example, if someone calls you multiple times within a short period of time, the second call will come through. Additionally, if someone in your "Favorites" list calls you, the call will also come through.
Do Not Disturb can also be customized to fit your needs. You can choose to allow incoming calls from specific groups or individuals, such as your family or close friends. You can also choose to have your device automatically turn on Do Not Disturb mode during specific times of the day, or when you're in a particular location, such as at work or at home.
Overall, Do Not Disturb is a helpful feature that can be incredibly useful in a variety of situations. By silencing all incoming notifications, it allows users to focus on other tasks or simply relax without being interrupted by constant phone calls and messages. If you haven't used this feature before, it's definitely worth exploring to see if it can make your life easier and more manageable.