How to Get Free Internet (at Home and In Public)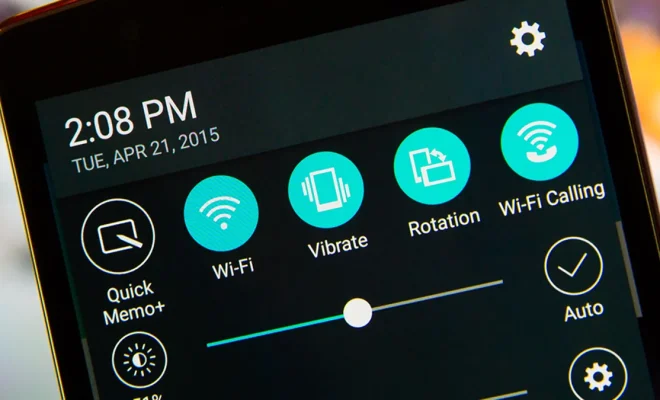 In this digital age, having access to the internet is almost a necessity. However, high-speed internet and data plans can be quite expensive, especially for low-income households or individuals. Luckily, there are several ways to get internet access for free or at a reduced cost, both at home and in public places.
1. Use Free Public Wi-Fi: Many public places such as cafes, libraries, parks and transport stations, offer free Wi-Fi connections that you can use to access the internet. However, these networks may not be secure, so avoid sharing sensitive information such as bank account details over them. Also, make sure that you turn off automatic Wi-Fi connections on your device, to avoid your device automatically connecting to unsecured and potentially dangerous networks.
2. Check for Free Internet Service Providers in Your Area: Many ISPs offer free or low-cost internet services to eligible low-income households. They work with community organizations to identify households in need and provide them with an easy-to-install connection. You can check with ISPs in your area and see if you are eligible for their free or reduced-cost internet services.
3. Use Mobile Hotspot: Most smartphones can create a hotspot, which allows you to connect other devices, such as laptops or tablets, to the internet through your phone's data plan. However, be careful if you have limited data available, as using a hotspot can quickly consume data and result in additional charges on your data plan.
4. Use Free Internet Service from Your Cable Provider: The major cable companies such as Comcast and Spectrum offer a program called "Internet Essentials". This program offers low-cost internet services for households with low-income, and they may even provide you with a low-cost or free internet installation as well.
5. Use a Router and Connection Splitting: In some areas, you can connect to your neighbor's Wi-Fi signal using a router to create a connection between the two households. This method is not advised without the neighbor's consent.
In conclusion, getting free or low-cost internet at home and in public places is possible. It's important to be mindful of security risks when using public Wi-Fi and to seek information from reliable authorities. With the help of these simple techniques, you can save money and get access to the internet that you need.