What Causes My Cable Box to Be Rebooted?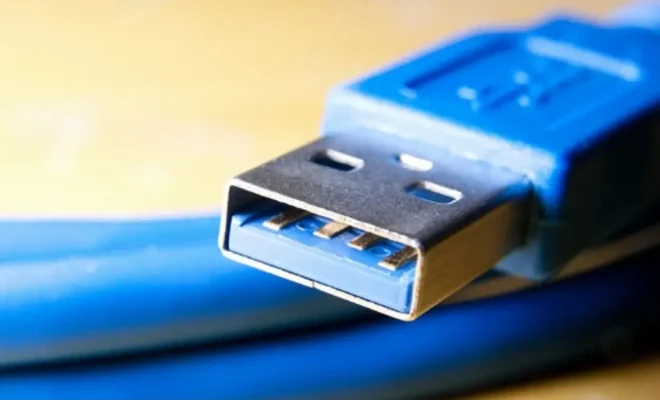 If you're experiencing the frustration of your cable box randomly rebooting itself, you're not alone. It's a common issue that many people face, and it can be particularly frustrating, especially when you're in the middle of watching your favorite show.
There are several reasons why your cable box might reboot itself. It could be due to a power outage or a problem with your cable provider. It may also be due to a faulty cable box or even an issue with your home's electrical wiring. Here are some common causes:
Power Outages
Power outages are one of the most common causes of cable boxes rebooting. When the power goes out in your home, your cable box loses power and automatically tries to reboot itself once the power comes back on. If this happens frequently, it could damage your cable box or cause other issues.
Cable Provider Updates or Maintenance
Cable providers often perform updates or maintenance on their systems, which can cause your cable box to reboot. These updates can occur at any time, and you may not be notified before they happen. If your cable box reboots frequently and there doesn't seem to be a specific pattern, it could be due to updates or maintenance from your cable provider.
Faulty Cable Box
A faulty cable box could also be the culprit. If your cable box has a hardware issue or is malfunctioning, it may reboot itself to try and fix the problem. Unfortunately, in some cases, the issue may be more severe, and your cable box may need to be replaced.
Electrical Issues
Finally, issues with the electrical wiring in your home could cause your cable box to reboot. If there's a short circuit or other electrical problem, it could cause your cable box to lose power and reboot. If you suspect electrical issues, it's best to contact a professional electrician to inspect your wiring.
In conclusion, there are several factors that can cause your cable box to reboot, from power outages and cable provider updates to faulty equipment and electrical issues. If you're experiencing frequent reboots or other issues with your cable box, it's best to contact your cable provider's customer service department to address the issue.