What Are Open Directories and What You Should Take Note Of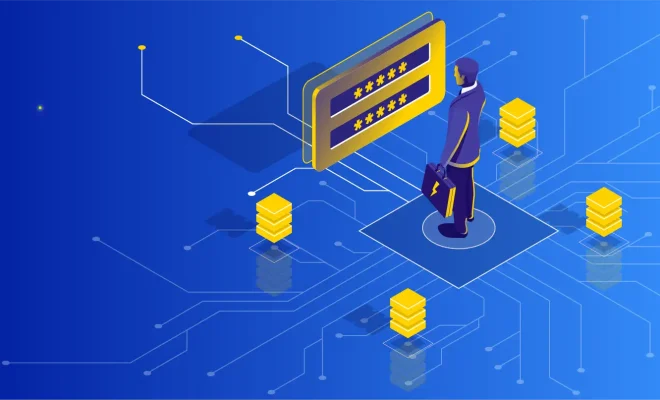 Open Directories are a term used to describe web servers that are set up to allow public access to their file directories. These directories are often used for file sharing and are usually accessed through a web browser. They are an excellent source of free downloads for a variety of digital media files such as movies, music, eBooks, images, and much more.
As much as open directories are an excellent source of free downloads, there are some things you must take note of when using them. To begin with, not all open directories are legal. Some may even contain copyrighted files that you should not download. It is crucial to be aware of this and avoid downloading any content that might infringe on others' intellectual property.
Another thing to note is that open directories are often not password-protected, and anyone can access them. This means that they are not entirely secure, and malicious actors can upload malware and other harmful files. It is therefore essential to have a reliable anti-virus program installed on your computer and scan any downloaded file.
Open directories can be challenging to find as there are no central directories available online. However, they can be accessed through a simple Google search. You can use specific search commands like "Index of /" or "parent directory/" followed by the file type you are searching for to find open directories.
It may be tempting to download as many files as possible, but it is essential to keep your computer's storage in mind. Downloading too much content can slow down your computer and use up valuable storage space. It is therefore vital to choose only the files you need and avoid downloading duplicates.
In conclusion, open directories are a great source of free digital media files. However, it is crucial to be aware of the legal implications and the security risks that come with using them. Ensure that you only download files that are legal and that you have a reliable antivirus program installed on your computer. Lastly, be mindful of your computer's storage and only download what you need to avoid slowing down your machine.