Ways to Stop Your PS5 From Randomly Shutting Down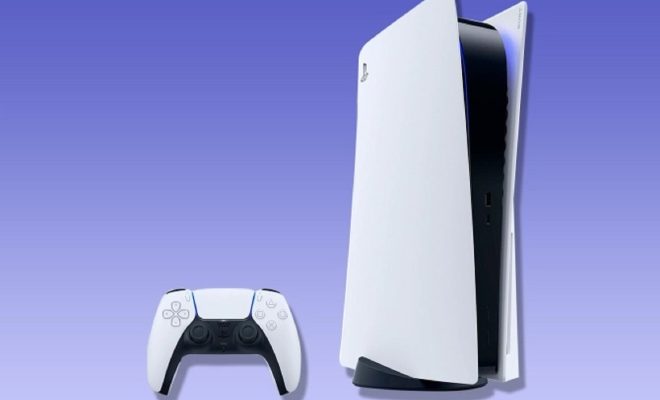 The PlayStation 5 is the latest gaming console from Sony that offers players an immersive and exciting gaming experience. However, some PS5 owners have complained about their consoles randomly shutting down, and this can be frustrating, especially when you are in the middle of a game. If you are experiencing this issue, don't worry; we have compiled some ways to stop your PS5 from randomly shutting down.
1. Check for Overheating: The major cause of PS5 randomly shutting down is overheating. When your console overheats, it will shut down to prevent damage to the internal components. Check to see if your PS5 is well-ventilated, and there is enough space around it for air to circulate. You can also consider using a cooling fan to regulate the temperature.
2. Update the Firmware: Another reason for PS5 randomly shutting down is outdated firmware. Sony regularly releases updates that fix bugs and improve the performance of the console. Check for firmware updates and install them to fix any issues.
3. Power Settings: Your PS5 might be shutting down because of its power settings. Go to Settings>System>Power Saving>Features Available in Rest Mode, and select "Don't Turn Off USB Ports." This will prevent the console from shutting down when it is in rest mode.
4. Disable HDCP: Disabling HDCP can also stop your PS5 from randomly shutting down. HDCP is a digital copy protection technology, and disabling it can prevent conflicts with the display. You can disable HDCP by going to Settings>System>HDMI, and uncheck "Enable HDCP."
5. Rebuild Database: If all the above methods don't work, you can try rebuilding the database. Rebuilding the database can fix file system issues and restore the PS5's performance. To rebuild the database, boot your PS5 into Safe Mode by holding down the power button. Select "Rebuild Database" from the menu and follow the on-screen instructions.