Ways to Fix a Cursor When It Moves On Its Own in Windows 11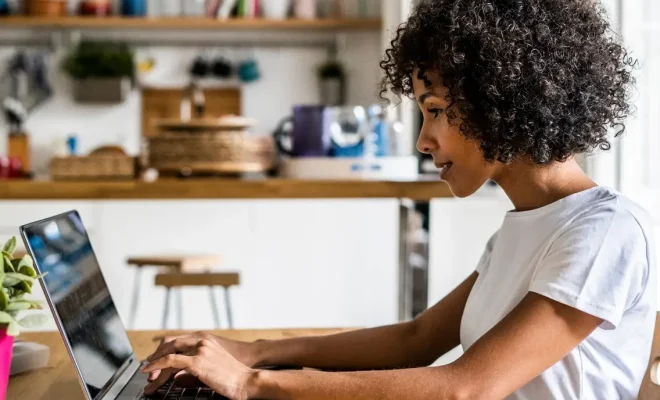 If you're experiencing a cursor that moves on its own in Windows 11, it can be frustrating and disruptive to your workflow on your computer. Fortunately, there are several ways to fix this issue.
1. Check your mouse settings:
Before you start troubleshooting, ensure that your mouse settings are correct. To do this, go to Settings > Devices > Mouse, and adjust the pointer speed and sensitivity settings.
2. Update your mouse driver:
Outdated mouse drivers can cause your cursor to move on its own. To update your mouse driver, right-click on the start menu and select Device Manager. From there, locate your mouse under the Mice and other pointing devices category, right-click on it, and select Update driver.
3. Check for malware:
A malware infection can have a significant impact on your PC's functionality, causing the cursor to move on its own. Use Windows Defender to scan your system for any malicious software that can be causing the issue.
4. Clean your mouse:
A dirty or damaged mouse can also cause your cursor to move on its own. Clean your mouse with a soft cloth or replace it if necessary.
5. Disable touchpad:
If you accidentally brush the touchpad while typing, it can cause the cursor to move on its own. Try disabling the touchpad and see if the issue goes away. To do this, press the Windows key + I and select Devices > Touchpad. From there, toggle the switch off to disable it.
6. Check for interference:
Interference from other wireless devices can interfere with your cursor movement. Move away any devices or appliances that emit wireless signals, such as microwaves, cell phones, and routers.