Virtual Desktop Infrastructure Providing Powerful and Cost-Effective Solutions for Universities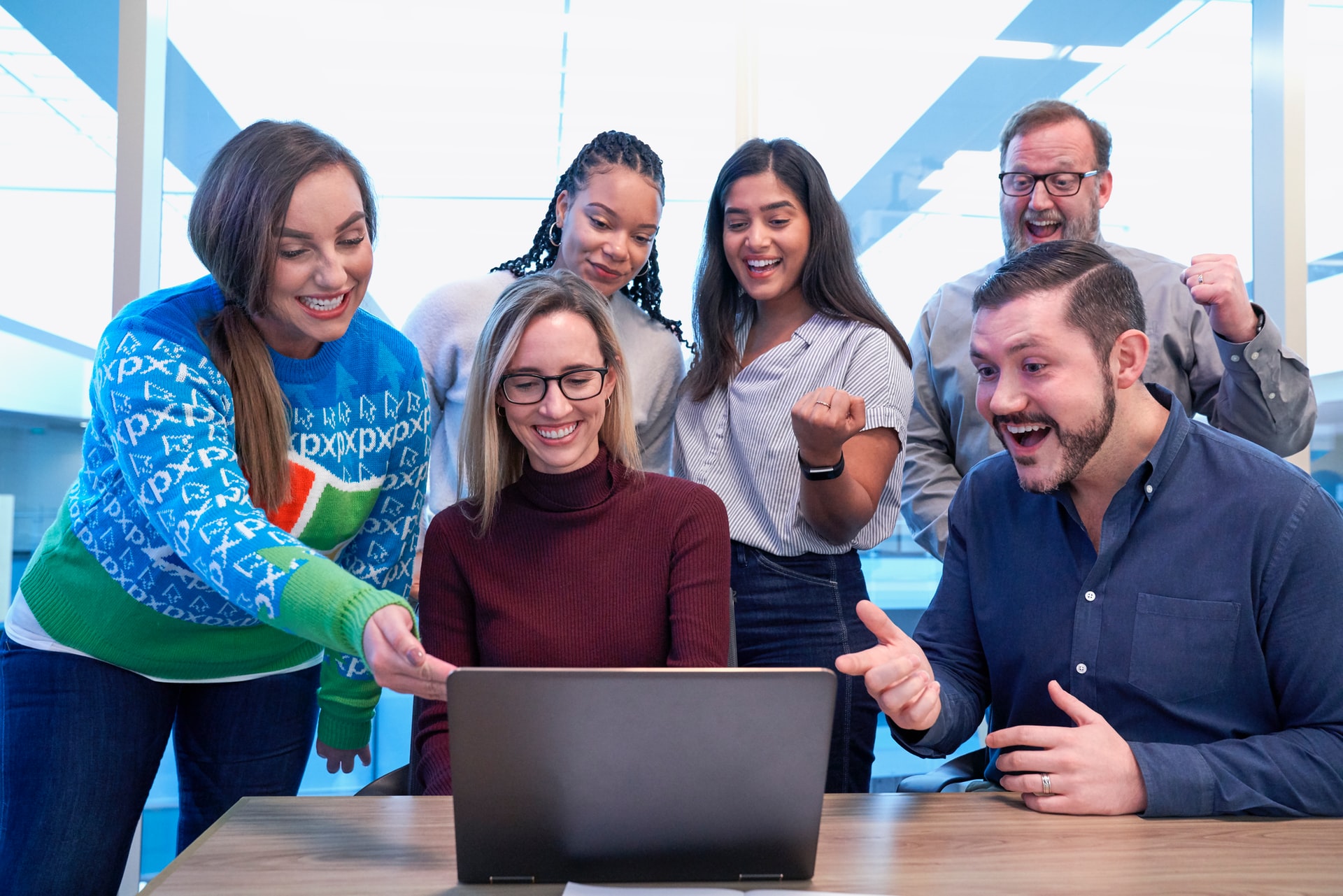 The term 'college student,' for most people, brings up the image of a student who recently graduated high school, that lives on campus, and attends school full-time. However, higher education institutions are aware that this is not the case – at least, not for all students.
Older, nontraditional students that live off-campus, have families, work, and attend university part-time, or via an online environment, are a growing constituency that is quite important. The NCES states that almost 34% of all college students are older than 25, and over half of those attend school part-time.
Universities and colleges need to reevaluate how the applications, tools, and coursework required by every student is delivered, regardless of device, time, and location.
Providing Learning Options for Students On & Off-Campus
Virtual desktop infrastructure, in which the application, operating system, and data is hosted on an infrastructure of servers, in the cloud, at the data center, or both, and presented to users on-demand, has changed the game for many universities and colleges. By allowing access from students' devices and virtualizing some apps, schools can reduce the size and number of computer labs.
The University of Massachusetts Lowell offers its students – all 18,000 of them – virtual desktops. This provides them with access to all applications that are connected to the college's network, using whatever device they choose, whether they are at the campus or not.
For the nontraditional learners mentioned earlier, such as a working mom, driving to the university during the evening to use the computers in the lab is no longer necessary. This completely transforms the learning process into something far more accessible.
Breaking Down Financial & Security Barriers
The advances made in VDI solutions, services, and technologies are helping higher education institutions overcome performance, complexity, and cost barriers, enabling them to deliver a personalized learning experience. By leveraging virtualized, server-based GPUs and modern desktop software, universities have the performance to offer access to various apps.
In addition to universal access, VDI can also reduce and simplify the effort and cost that comes with integrating, securing, and maintaining software and hardware for users. For instance, data protection, security, and updates to the software are centrally-applied, and each user receives an updated workspace each time they log on.
Making Education Universal
When students are provided with secure, simple, and budget-friendly access even to some of the most performance-intensive apps that they need for their courses, when and where they need, universities provide more opportunities and are helping students to receive a successful education.
VDI's flexibility removes various barriers and offers students the choice to learn where, when, and how they want. Higher education is more accessible than ever when VDI is involved.
Concluding Thoughts
Virtual Desktop Infrastructure is another way universities can make education more affordable and accessible to students, especially to the nontraditional variety. They are a way to centralize applications and software and make them available to every student.