8 Techniques for Organizing Online Lessons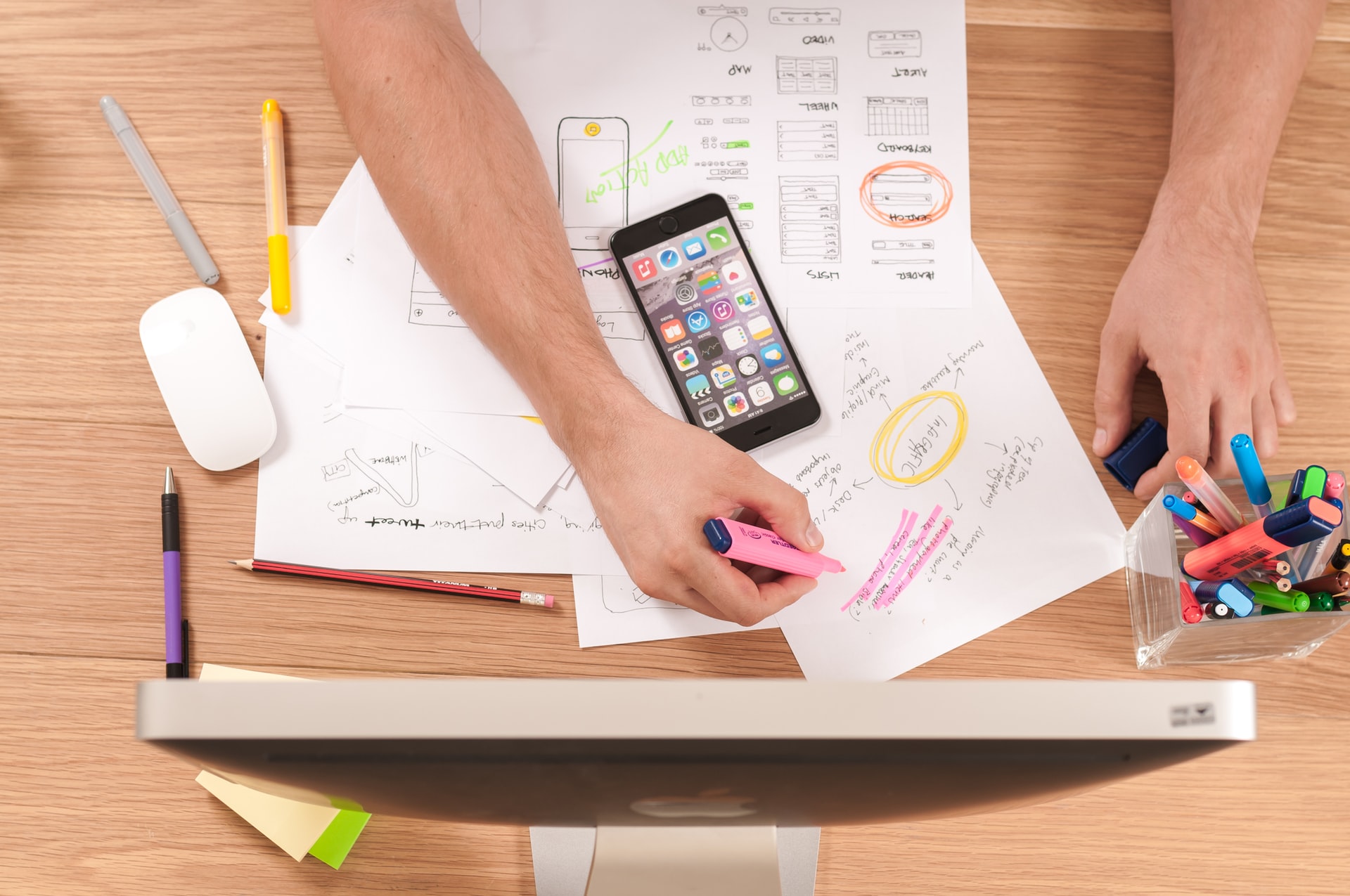 The Internet and the immense connectivity it provides is a powerful tool that many educators have yet to take advantage of. Computer technology allows teachers to easily organize their work and provides plenty of functionality available for use in even the most mundane tasks. Sorting, categorizing, and cataloging your work has never been easier, and it is high time more educators make use of the technology at their disposal.
Of course, there is a learning curve involved, but once you find your feet, navigating the waters of technology will be both simple and stimulating. This article will serve as an entry-level guide on how to organize your online lessons.
If that sounds like your cup of tea, be sure to visit Pedagogue and connect with plenty of other like-minded educators. And for additional tips related to online learning, check out this article. But without any further ado, let us take a look at eight tips and techniques for organizing your online lessons.
1 – Formatting and Layouts
As a teacher, you may have already developed a lesson format. How you structure your lessons should always be beneficial to the students in your stead, and adapting this layout to a technological format is easy to do, as well as be easily digestible for your learners.
When working in a program like Google Docs or Microsoft PowerPoint, always keep your format in mind. Make sure it is easy and simple to follow so that it can be adapted numerous times over, and so that your students will be able to engage with the work provided.
2 – Concept Maps
Concept maps are visual diagrams intended to illustrate the different relationships between separate ideas, all connected by a single, fundamental concept. They are similar to mind maps but are more deliberate and able to be studied. You should consider using these as a means of quickly conveying interconnected ideas.
3 – Mind Maps
These diagrams differentiate themselves from concept maps due to their potential messiness and emphasis on train-of-thought. It is highly likely that these will not be planned out before your lesson (for scheduling ideas, read this), but they should definitely be used when interacting with your students as it allows for them to engage with the subject as well, allowing them to give their own ideas and opinions.
4 – Color-Coding
The use of color in your lessons will stimulate your students' minds, thus making them more likely to engage with the subject. Use color to highlight key concepts and draw attention to noteworthy ideas.
5 – Different Fonts
Be careful not to overuse certain fonts, as your students will quickly tire of their monotonous repetition. Use clear fonts, like Arial or Calibri, but be sure to incorporate other styles as well. Bold, underline or italicize words when needed.
6 – Headings and Subheadings
You will need to use these in order to give structure to your lessons. This will also allow your students to follow along much more easily.
7 – Bullet-Points
These are sadly very overused in presentations, but they can still be a highly effective tool. Provide a bullet-point list at the end of sections as a way of summarizing the work that has been covered.
8 – Images and Captions
Do not forget to include some extra visual stimuli for your students to react to and engage with. A short, concise caption can be a pleasant accompaniment as well.
Conclusion
With these tips at hand, you will be able to give a lot more structure to your online lessons. Do not forget to visit Pedagogue for more ideas, all suggested by fellow educators.