Useful Shortcut Keys in Ubuntu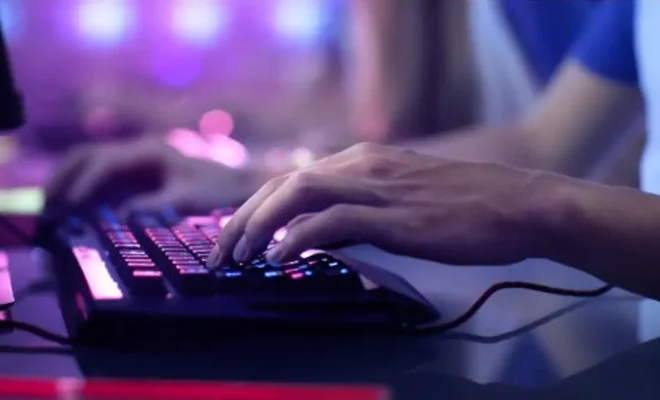 Ubuntu is becoming one of the most popular operating systems among computer users, particularly amongst those who want to move away from Windows or Mac OS X. Ubuntu's friendly user interface and flexibility make it appealing to a wide range of users, particularly those who want a powerful operating system that's free and open-source. One of the important features of Ubuntu is its wide range of keyboard shortcuts that make working with the system much easier and quicker.
Here are some useful shortcut keys for working with Ubuntu:
1. Ctrl+Alt+T
One of the most useful shortcut keys in Ubuntu is the combination of Ctrl+Alt+T. This shortcut opens up a terminal window, where you can run various commands and programs. With this shortcut, you can easily navigate through the files and folders on your computer.
2. Ctrl+Alt+L
Another useful shortcut key in Ubuntu is Ctrl+Alt+L. This shortcut is used to lock the screen. When you press this combination, your computer locks itself, and you have to enter your password or a PIN to unlock it.
3. Ctrl+Alt+D
If you have many windows or programs open in Ubuntu, it can be challenging to locate the desktop. Pressing Ctrl+Alt+D will minimize all the windows and take you straight to the desktop. To restore the windows, just press the same keys again.
4. Ctrl+Q
Ubuntu has many keyboard shortcuts that make it easier to work with multiple applications simultaneously. One of the most useful is Ctrl+Q. This shortcut closes the current application. It's a handy alternative to clicking the 'x' button at the top right of the window.
5. Ctrl+Alt+1,2,3 ….
Ubuntu has a feature known as virtual workspaces, which allow you to work on different tasks in separate spaces. These workspaces are numbered, and they're accessed using the Ctrl+Alt+1,2,3,… keyboard shortcut. To move between workspaces, press and hold Ctrl + Alt then press the respective number according to workspace.
In conclusion, Ubuntu is a versatile and powerful operating system that can get even better with the right knowledge of shortcut keys. These keys save time and make your work more efficient. With a little practice, you can master the importance of Ubuntu's various keyboard shortcuts and enjoy a more streamlined experience.