Use These Free Wine Apps and Never Overpay for a Bottle Again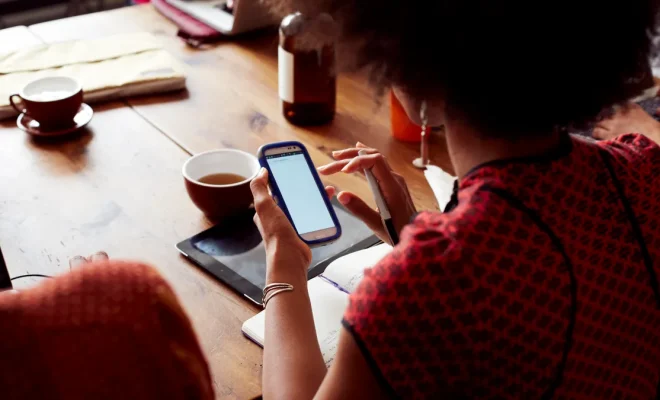 Wine enthusiasts, rejoice! Thanks to the rise in technology, there are now a plethora of wine apps available at your fingertips, making it easier than ever to find the perfect bottle of wine without breaking the bank. Whether you're a seasoned sommelier or a novice wine drinker, these free wine apps will help you make informed choices about the wine you buy.
First on the list is Vivino, the most popular wine app used by wine lovers globally. Vivino allows users to scan the barcode of a wine bottle, and in turn, provides information about each bottle, including reviews, prices, and similar brand recommendations. It also allows users to save their favorite bottles to a virtual cellar, making it easier for them to keep track of their favorite wines and make repeat purchases.
Next up is Delectable, another popular wine app that offers similar features to those found in Vivino. Delectable allows users to scan wine labels, browse user reviews, and purchase directly on the app. The app also offers wine recommendations based on user preferences and what they've previously enjoyed.
Another great wine app is Wine-Searcher, which helps users find the lowest prices for a particular bottle of wine. Simply enter the wine name and vintage, and Wine-Searcher will show a list of prices for that wine from various websites and stores.
For those who prefer to purchase from local wineries, Winery Passport is the app for you. Winery Passport provides information on wineries in the user's local area, including tasting room hours, wine lists, and directions. The app also offers virtual wine tours, allowing users to explore wineries across the globe from the comfort of their own home.
Last but not least is Hello Vino, the perfect app for wine pairing. Enter meal choices and dietary preferences, and Hello Vino will recommend a perfect wine pairing. With over one million recommended wines, users can be sure that they'll always have an excellent wine selection to pair with their meals.
In conclusion, with the rise in wine apps, there's no excuse for overpaying for a bottle of wine again. These free wine apps offer a range of features, from wine recommendations and reviews to price comparisons and virtual tours. Wine enthusiasts can now make informed decisions about their purchases, ensuring that they get the most out of each bottle. Happy drinking!