Unroll.me Is Selling Your Information, Here's an Alternative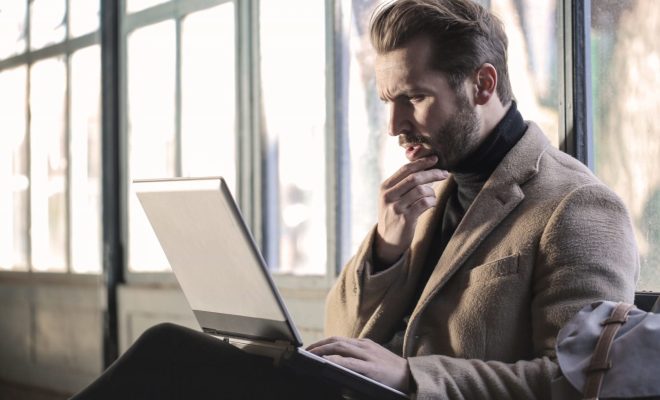 Unroll.me has been under fire recently for selling user's information without their explicit consent. While the service may be convenient in helping declutter your inbox by unsubscribing from emails, it comes at a cost – your privacy.
If you're like most people, you probably signed up for Unroll.me without fully reading the terms of service or privacy policy. What many users don't realize is that Unroll.me scans your inbox for valuable data, such as purchase receipts and flight confirmations, which they then sell to third-party companies for marketing purposes.
This is a clear violation of user privacy and trust. Many people choose to use email services like Gmail specifically for their privacy policies, but by using Unroll.me, you're essentially giving away that privacy.
So what's the alternative? Well, there are a few options.
First, you could simply unsubscribe from unwanted emails manually. While it may take a bit more time, it ensures your data stays private and not used for marketing purposes.
Another option is to use a secure email service like ProtonMail or Tutanota. These services offer end-to-end encryption and zero access to user data, meaning your privacy is fully protected.
Lastly, you could try an alternative email subscription management service like SaneBox or Clean Email. These services promise to declutter your inbox without selling your data to third-party companies.
In the digital age, it's important to maintain control over our personal information. While Unroll.me may provide a convenient service, it's not worth compromising your privacy. Consider these alternatives to keep your inbox organized while keeping your data safe.