Types of Media Used in Computer Networking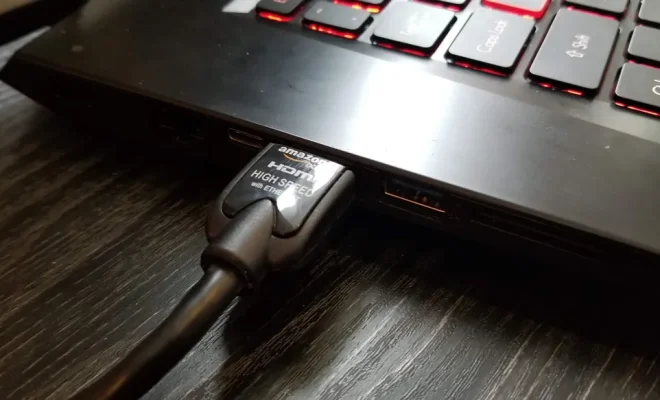 In today's digital age, computer networking is pivotal in the functioning of organizations, businesses and even households. It enables the exchange of information and ideas, making it necessary to have a robust and reliable communication system. To facilitate this, different types of media are used in computer networking. Here are some of the commonly used media in networking.
1. Copper Cables:
Copper cables have been used in computer networking for decades. They are still widely used as they are easy to install and relatively low cost compared to other types of cables. Copper cables can be shielded, unshielded or twisted pair. They are used to transmit data, voice and video signals.
2. Fiber Optic Cables:
Fiber optic cables are made of glass or plastic threads that transmit data using light waves. They offer faster transmission speeds and are less prone to interference, making them ideal for long-distance communications. They are commonly used in internet service providers, telecom companies, and data centers.
3. Wireless Media:
Wireless media has become an essential part of modern networking. Wireless media are devices that use radio waves to transmit information. They are easy to install and eliminate the need for cumbersome wiring, making it ideal for modern businesses.
4. Coaxial Cables:
Coaxial cables are used for communication systems such as cable television and the internet. They are capable of handling high data rates and offer noise-free transmissions.
5. Ethernet Cables:
Ethernet cables are commonly used in local area networks (LANs) and wide area networks (WANs) to connect network devices such as computers, printers, and routers. Ethernet cables can also be used to connect devices in a network to the internet.
In conclusion, these are just a few of the most commonly used media in computer networking. Each type of media has its strengths and weaknesses, and the choice of media depends on the network's size, cost, and purpose. Computer networking is diverse and dynamic, and new types of media will continue to emerge in the future.