Trailblazing Companies in Edtech: myON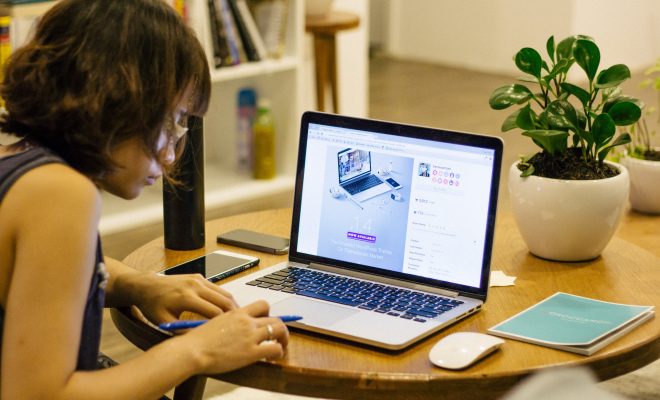 The Tech Edvocate is pleased to produce its "Trailblazing Companies in Edtech" series. This series profiles the top edtech companies in the world. The Tech Edvocate's editorial team has exhaustively researched companies in the edtech space to create this series. To frame our methodology, we decided to define the term edtech company broadly. In this series, you will find startups, small and medium-sized businesses, as well as perennial juggernauts, etc. who are transforming the edtech space as we know it.
The companies that we chose are all active in the area of edtech, doing something influential in edtech, well-known throughout the edtech landscape, and making an impact globally. We are excited to witness how these companies continue to change the world this year, and we are anxious to see who will stand on the shoulders of these giants, and as a result, become the next company that we profile in our series. In this installment of "Trailblazing Companies in Edtech," we will profile myON.
myON – The Personalized Literacy Ecosystem
Company Description: myON is an award-winning personalized literacy environment that incorporates a state-of-the-art learning platform, enhanced digital reading content, the Lexile® Framework for Reading, cutting-edge literacy tools, and embedded metrics to monitor activity and growth. myON NEWS, launched earlier this year, breaks new ground by being the first literacy program that matches digital articles to digital books, with unlimited access to both. myON NEWS presents students with five news articles written specifically for students at their reading level every day, 52 weeks a year. Together, these components power a Literacy Ecosystem that is built upon five pillars: personalization, unparalleled content, unlimited access, collaboration, and student success.
How They Are Transforming the EdTech Space: myON is transforming the edtech space by bringing unlimited access to books and informational media to as many children as possible. Through content that encourages student choice, myON provides an innovative, 21st– century approach to personalized literacy that engages students and inspires a lifelong love of reading. Through the first-of-its-kind integration of myON NEWS and its literacy ecosystem, educators have the ability to seamlessly link literacy curriculum with real-world current events and introduce their students to a wide array of digital books published by industry-leading partners around the world. Any article students select is also linked to a fiction and/or a non-fiction book, encouraging them to dive deeper into subject matters and increase their curiosity about reading and the world around them.
Twitter: @myONreader & @myONnews
Email:  [email protected]