Trailblazers in Edtech: Anant Agarwal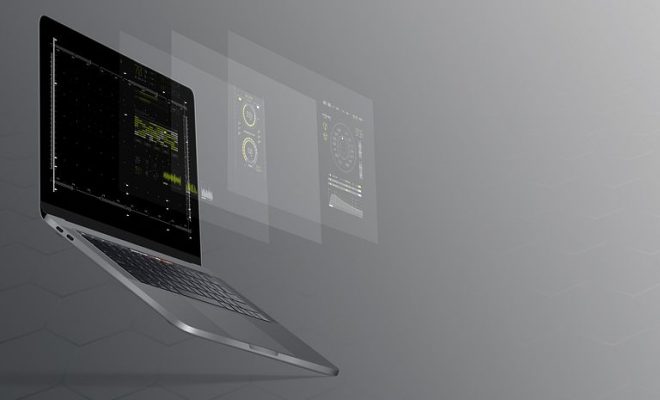 The Tech Edvocate is pleased to produce its "Trailblazers of Edtech" series. This series profiles the top edtech influencers in the world. To create this series, The Tech Edvocate editorial team exhaustively researched the movers and shakers of edtech. To frame our methodology, we decided to define the term "edtech influencer" broadly. In this series, you will find administrators, bloggers, journalists, policymakers, researchers, innovators, businessmen, activists, etc. who are transforming the edtech space as we know it.
The influencers that we chose are all active in the area of edtech, doing something influential in edtech, well-known throughout the edtech landscape, and making an impact globally. We are excited to witness how these influencers continue to change the world this year, and we are anxious to see who will stand on the shoulders of these giants, and as a result, become a part of this series. In this installment of "Trailblazers in Edtech," we will profile Anant Agarwal, CEO of edX.
Founder and CEO of edX
What His Current Focus Is: Professor Anant Agarwal is currently a professor of Electrical Engineering and Computer Science at the Massachusetts Institute of Technology.  He is also one of the founders and the CEO of edX, a MOOC (massive online open course forum) and non-profit organization.  He created and taught the first edX course – one on circuits and electronics – which boasts an enrollment of over 155,000 students from over 160 countries across the world.  In addition to his work at MIT and on edX, Anant hacks on an online circuit's lab called WebSim in his free time.
How He's Transforming the EdTech Space: Anant has long been an outspoken advocate of MOOCs, which strive to make education accessible to learners at low or no cost, worldwide.  edX draws courses from the nation's – and the world's – leading educational institutions.  They offer many free courses, and students can choose to pay a fee for a certificate.  These fees help continue to fund free classes.
What His Background Is: Anant was born in Mangalore, India in 1959.  He studied at St. Aloysius Mangalore, the Indian Institute of Technology Madras, and received his Ph.D. in Electrical Engineering from Stanford University.  In addition to edX, Anant has worked on various engineering and computer technology endeavors including Sparcle, Alewife, Virtual Wires, LOUD, Oxygen, and Fugu.
What May Surprise You About Him: According to an interview on Life Hacker, Anant admits to having dabbled in standup comedy in college.  He finds humor to be an essential quality of a strong leader.
Twitter: @agarwaledu
Email: [email protected]