Top Ways to Fix YouTube Videos Lagging on Android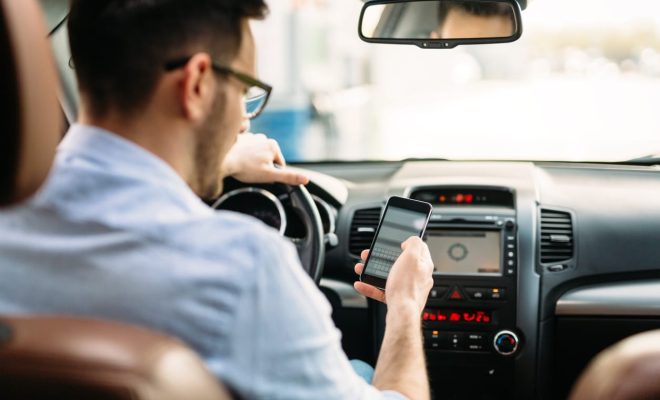 YouTube is one of the most popular platforms for streaming videos. However, it can be frustrating when it starts to lag or stutter, especially when you're trying to watch your favorite videos on your Android device. If you're experiencing this issue, here are some top ways to fix YouTube videos lagging on Android.
1. Check Your Internet Connection
The first and foremost solution to fixing YouTube videos lagging is to check your internet connection. Poor connectivity or slow internet often leads to buffering issues, resulting in video lags. Make sure that you have stable internet connectivity and are connected to a Wi-Fi network, which is often faster than mobile data.
2. Clear Cache and Data for YouTube App
If you are still experiencing lagging issues after checking your internet connection, then you can try clearing the cache and data of the YouTube app. This will delete all the temporary files that take up space and might be making the app run slow. To do this, go to Settings > Apps > YouTube > Storage > Clear Cache/Clear Data.
3. Update the YouTube app
Updating the YouTube app is one of the best ways to prevent lagging issues. Keeping your apps updated will ensure that you have the latest version with the latest features and bug fixes. To check for updates, go to the Google Play Store, search for YouTube app, and click on Update.
4. Turn Off Battery Saver Mode
Sometimes, battery saver mode can restrict app functions that need a lot of battery power to operate. Turning off the battery saver mode can improve the performance of the YouTube app and prevent lagging issues. To disable battery saver mode, go to Settings > Battery > Battery Saver > Off.
5. Enable Hardware Acceleration
Hardware acceleration is a feature that speeds up the video playback by using the device's hardware. Enabling this feature can considerably improve the video playback quality and prevent lagging. To enable hardware acceleration, go to Settings > Advanced > Enable "Use hardware acceleration when available."
6. Adjust Video Quality
Lowering the video quality of the videos you watch can help prevent lagging issues. To adjust the video quality, click on the three dots on the top right corner while watching a video, then click on Quality and choose a lower bitrate.
In conclusion, lagging issues during video playback on YouTube can be quite frustrating, especially when you're trying to enjoy your favorite videos. By following the above-mentioned fixes, you can enjoy uninterrupted video playback and an excellent viewing experience on your Android device.