Top Ways to Fix Android Phone Keeps Restarting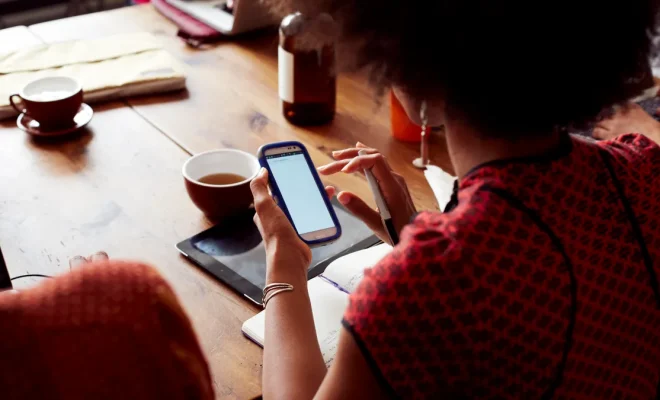 If your Android phone keeps restarting, it can be a frustrating experience. You might be in the middle of a call or a message, or even using an app, and your phone just shuts down and starts up again. It's not only annoying, it can also be a sign of a bigger problem. Here are some of the top ways to fix an Android phone that keeps restarting.
1. Check for software updates
If your Android phone is running outdated software, it might cause some problems, including regular restarts. So, the first step you should take is to check whether any software updates are available. Go to "Settings", then "System", and "Advanced". If an update is available, download and install it.
2. Clear cache data
Your phone's cache can sometimes get corrupted, which may lead to your device to restart. Clearing your phone's cache data may help to fix this issue. Go to "Settings", then "Storage", and "Cache Data". Tap on the option and select "Clear Cache Data" to remove it.
3. Reboot in Safe Mode
Safe mode helps you identify whether a third-party app is causing the restart issue. Press and hold the power button on your phone until the shutdown menu appears. Then, press and hold the "Power Off" option until "Reboot to Safe Mode" appears. If your phone doesn't restart in safe mode, then the issue is caused by a third-party app.
4. Disable third-party apps
If a third-party app is causing your phone to restart, it is best to uninstall it. However, if you're not sure which app is causing the problem, you can disable all third-party apps temporarily to see if the issue is fixed. Go to "Settings", then "Apps and Notifications", and select "See All Apps." Tap any third-party app and select "Disable."
5. Factory Reset
If none of the above methods worked, you can try resetting your phone to its factory settings. This will erase all data on your device and restore it to its original state. Before you proceed with this step, ensure that you have backed up all your important data. To reset your phone, go to "Settings", then "System", and "Reset Options." Select "Erase All Data" and confirm.
Conclusion
If your Android phone is experiencing frequent restarts, it can be a frustrating experience. However, there are several ways to fix the problem, including software updates, clearing cache data, rebooting in safe mode, disabling third-party apps, and factory resetting. Try these solutions one by one until you find the one that solves the issue.