Top 12 Things to Do When You're Bored Online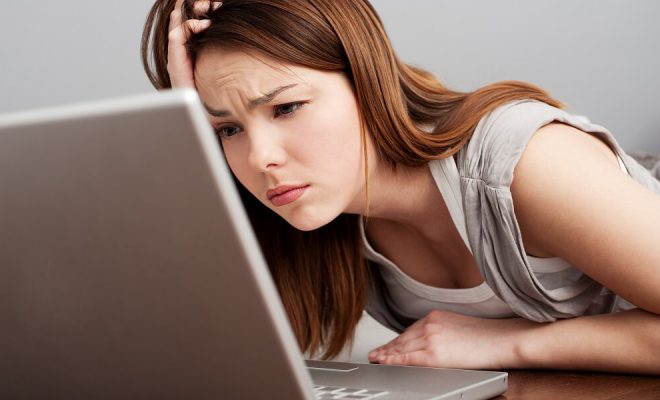 1. Do some online shopping
One of the most popular things to do when bored online is shopping. There are several websites that offer a vast range of products for you to explore. Whether it be clothes, books or even electronics, there is always something to buy online.
2. Watch a movie or TV show
There are plenty of streaming services like Netflix, Hulu, and Amazon Prime, where you can watch your favorite TV shows and movies. Binge-watching your preferred TV series is a great way to kill time when you're bored.
3. Learn something new
The internet is full of digital courses and tutorials that can help you learn a new language, skill, or topic of your interest. You can enroll in online courses or watch free YouTube videos to learn more.
4. Play online games
Online gaming is a popular way of entertainment for people of all ages. Whether you're into action-packed games or strategy games, there's always something on the internet for everyone.
5. Listen to music or a podcast
Listening to music or podcasts is a great way to pass the time when you're bored. You can use sound streaming services like Spotify, Apple Music or even listen to some informative podcasts.
6. Start a blog or write an article
Starting a blog can be an excellent way to share your thoughts and ideas with the rest of the world. You can write about anything that interests you and get feedback from the online community.
7. Explore social media
Another great way to pass time when bored online is to explore your favourite social media websites. You can chat with friends or discover new people and content.
8. Virtual Tours
You can take virtual tours of famous museums or explore new places virtually.
9. Use Pinterest
Pinterest is a great platform for finding inspiration, whether it be home decor ideas or fashion inspiration.
10. Participate in an online contest
There are several online contests, giveaways, and challenges that you can participate in. Not only is it fun, but you can also win amazing prizes.
11. Learn to cook/bake
The internet is full of recipes and online cooking classes. You can learn to cook or bake your favorite dishes and impress your family and friends.
12. Plan your next vacation
If you're bored and dreaming of your next vacation, you can use the internet to plan your next destination, research hotels, and book flights.