Your Android Phone Won't Charge? Tips and Fixes to Try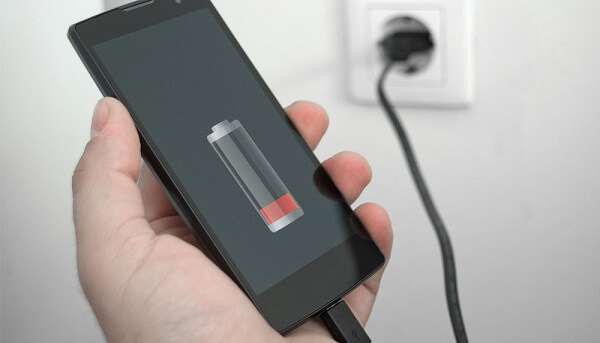 Android phones have become an essential part of our everyday lives, and it can be frustrating when they don't charge. There are many reasons why your phone may not be charging, but don't worry, there are some tips and fixes you can try before taking it to a technician.
Clean the Charging Port
The first thing you need to check is the charging port. A dirty charging port can cause charging issues. Dust, lint, and debris can clog up the port, preventing the charger from making a secure connection. To fix this, use a small brush to clean out the charging port carefully. You can also use a toothpick or a paper clip, but be gentle to avoid damaging the port.
Check the Charger and Cable
The issue may not be with your phone, but with the charger or cable. If you're using a third-party charger, it's possible that it's not compatible with your phone. The same applies to USB cables. Try using a different charger or cable to see if that fixes the issue. Also, check if the charger and cable are damaged. If there are visible signs of wear and tear or frayed wires, it's time to replace them.
Restart Your Phone
If your phone still doesn't charge, try restarting it. This is a simple fix, but it can work wonders. Restarting your phone can reset any software glitches that may be affecting the charging system. To restart your Android phone, press and hold the power button until the "Power Off" option appears, then select it.
Check for Software Updates
If your phone still won't charge, check for any available software updates. Sometimes, outdated software can interfere with the charging system. To check for updates, go to Settings > System > Software updates. If there's an update available, download and install it. This may fix the charging issue.
Check the Battery
If none of these fixes work, it's possible that the battery may be at fault. Over time, batteries degrade and may not hold a charge as efficiently as they used to. If your phone is old, it may be time to replace the battery. You can take your phone to a technician, and they can replace the battery for you.