Tips to Build an Online Learning Community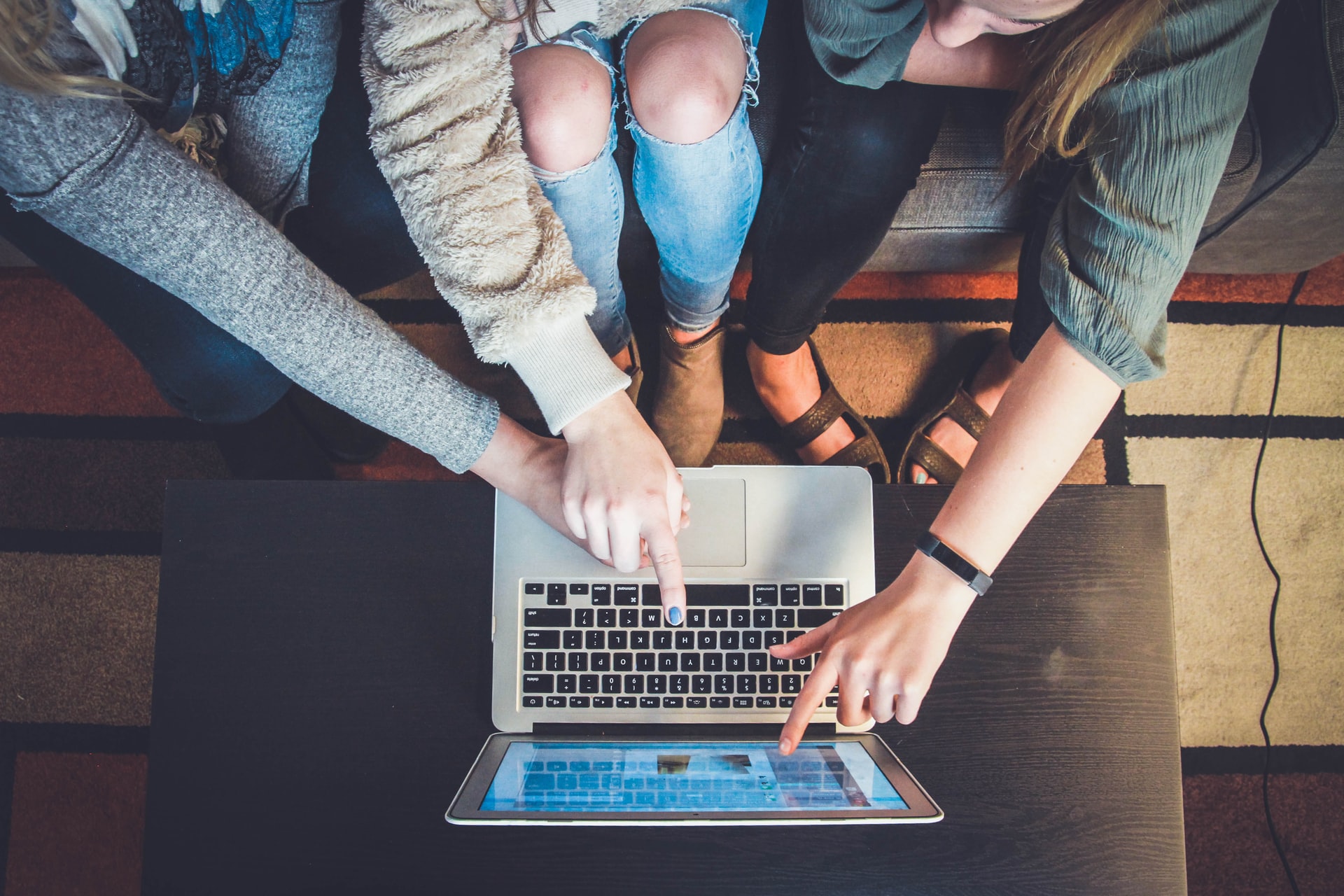 Creating an online learning community can be a great way to connect with students and help them learn more effectively. Here are some tips to help you get started:
Consider the purpose of your community. What do you want it to do? Is it a forum for sharing resources, collaborating on projects, or simply providing a space for students to connect with each other?
Choose a platform. There are a number of platforms available for creating an online community, including Google+, Facebook, and LinkedIn.
Plan your content. Start by creating a content plan and brainstorming topics that would be of interest to your audience.
Build your community. Start by creating a profile for your community and filling it with relevant information. Then, start inviting members by posting content and linking to relevant resources.
Monitor and manage your community. Make sure to keep an eye on activity and make changes as needed.
By following these tips, you can create an online learning community that is helpful and engaging for your students.