The Top Free POP and IMAP Email Services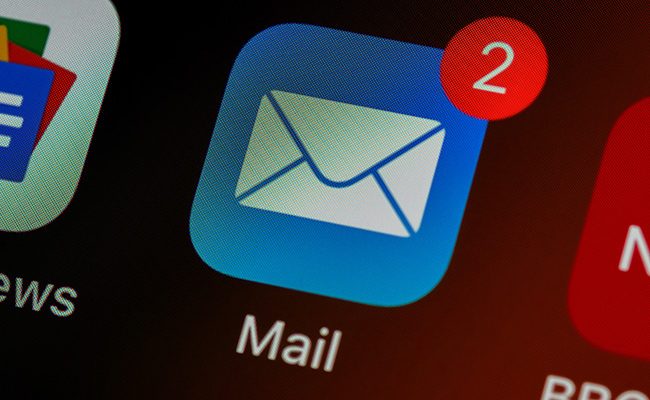 Email has been serving as the primary mode of communication for years. Being an open standard for email transmission, POP (Post Office Protocol) and IMAP (Internet Message Access Protocol) are two widely used email protocols. In this article, we'll be discussing the top free POP and IMAP email services to date.
Gmail
Google's Gmail is undoubtedly the most popular email service. It supports both POP and IMAP, making it easy to configure with third-party email clients. Additionally, Gmail offers an array of features like email filters, labels, quick replies, and more, making it the most versatile email service.
Outlook
Outlook is Microsoft's email service that supports both POP and IMAP. It offers a simple yet polished interface, with features like calendar integration and task management. Outlook can efficiently handle multiple email accounts, making it an ideal choice for businesses.
Yahoo Mail
Yahoo Mail is a reputed, free email service that offers 1TB of storage space, which is impressive when compared to other mail services. It also offers built-in filters for spam and bulk email, making it convenient for users to keep their inbox clean.
Zoho Mail
Zoho Mail is an email service ideal for businesses, as it offers a wide range of features like domain hosting, advanced filtering options, and integrations with other Zoho apps. Furthermore, Zoho Mail's free plan allows up to five users, making it a great choice for small businesses.
ProtonMail
ProtonMail is known for its high-security email service. It offers end-to-end encryption, which means only the sender and the recipient can read the email. Additionally, it features zero-access encryption, which ensures that no third-party can access users' data.
Tutanota
Like ProtonMail, Tutanota offers end-to-end encryption, making it a great choice for secure email communication. However, Tutanota's free plan only offers 1GB of storage, which might not be enough for users with heavy email usage.
In conclusion, when choosing an email service, it's essential to consider your needs and preferences. Whether you prioritize security, storage space, or user-friendly interface, the above top free POP and IMAP email services can cater to anyone's email requirements.