The Key to Retention? Solving Fundamental Learning Problems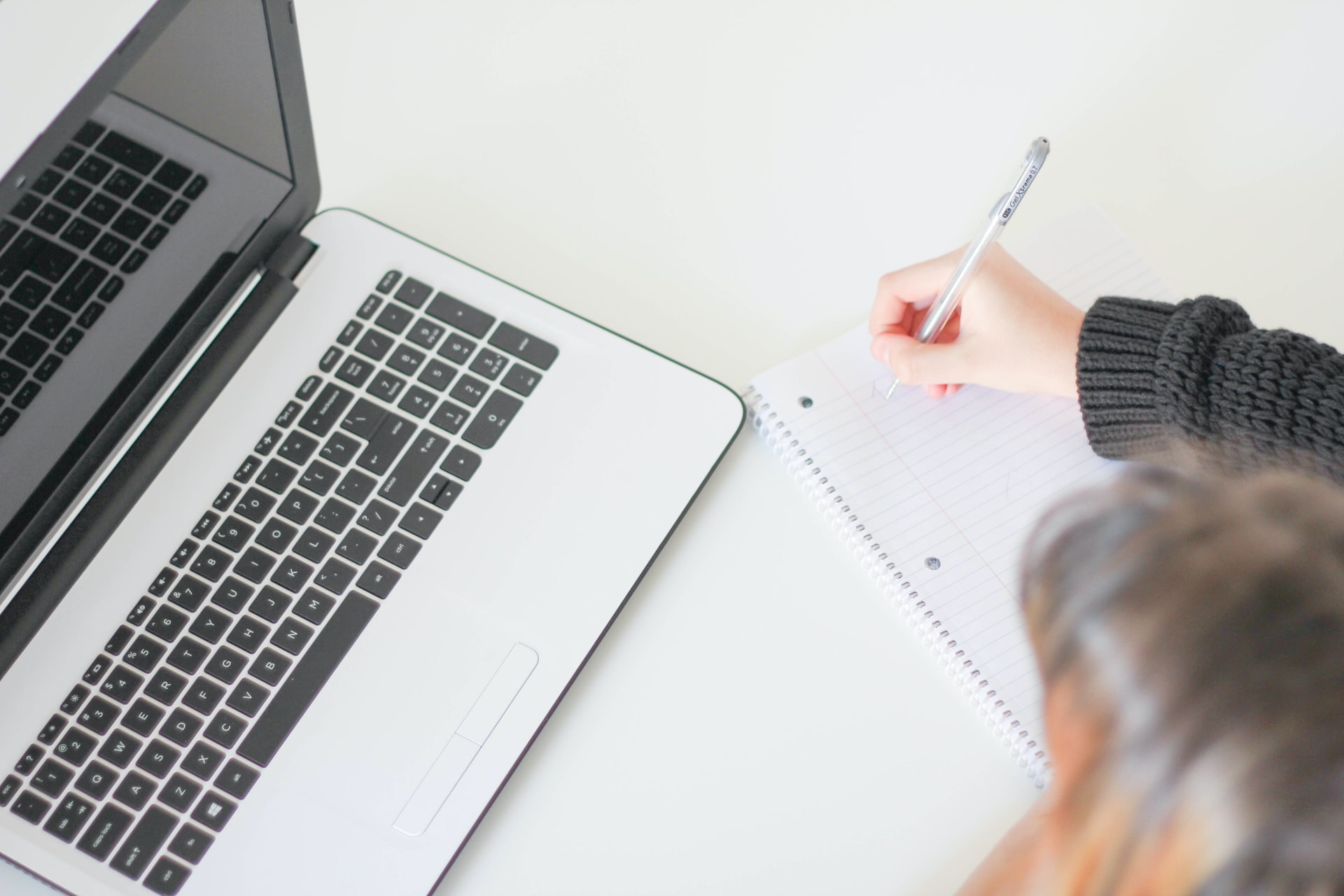 The relationship between learners and higher ed is at a low point. Could classroom tech be the answer?
A crisis of confidence?
It's not been a great time for education. 
For the first time in decades, enrollment at higher education institutions dropped in the 2-year period between 2019 and 2021, with a total decline of 7.8%. A huge 15% drop in international students is also hitting institutions hard.
Meanwhile, reports of a 'drop out crisis' are making headlines.
Disruption, stay-at-home orders and teething pains from new forms of learning have left students questioning the value of their education. 
Last year, 57% of students agreed that higher education was 'no longer worth the cost', a worrying statistic fuelling the current crisis.
In all, Higher Education saw a 14% fall in institutional revenues in 2020 – 2021, causing 650,000 professionals to lose their jobs. 
Though institutions will now be hatching new plans to increase enrolment, what can they do to improve learner confidence and retention?
The dropout crisis
Learning at college can be hugely rewarding, and the first step towards a rich and fulfilling career. But many people's experience of learning in a formal context is a negative one.
Nearly one third of first-year students drop out of college. Reports show plenty of reasons for this, from financial stresses to family circumstances, but it's clear that no matter how bright or hardworking students are, many struggle with the stress education itself imposes on them.
Institutions have the power to ameliorate, but not solve, the structural inequities that limit student persistence from beyond the classroom. What they do have the power to correct are the barriers built into the classroom itself.
Let's take lectures. 
Lectures have been the standard model of teaching in Higher Education for centuries, and still account for 80% of instruction at college.
But lectures present students with a problem. An overwhelming amount of often complex information is being delivered to them live. And dealing with this information by taking notes can be a challenge.
Note taking places a cognitive burden on students one researcher described as similar to 'expert chess playing'. Consequently, many students struggle with this skill, not least the increasing numbers of students accessing note taking support through Disability Services. 
There's simply too much information to record accurately and process effectively. In fact, a study showed that 'the average student only records one third of important lecture content'.
Yet the value of effective note taking is undeniable, both for its process benefit for learning, and its use as a study tool.
No matter how good institutions get at attracting students, innovating their systems and improving the value of their offering, if fundamental challenges like these remain in the classroom, many learners are at risk of falling into probation and dropping out.
Could easing the cognitive burden of the note taking process through tech improve learning?
Solving note taking
At Glean, we broke the note taking process down into 4 clear stages based on research from note taking specialists, and designed a tool to support learners through each stage. 
Glean's set of simple features allows learners to capture, organize, refine and integrate classroom information into their studies easily. Crucially, this means that nothing is left behind from class, and all the content is ready to be used for further study.
The result is a note taking solution that gives learners an entirely new, easier way to take notes. 
Glean's impact
We polled over 400 Glean users from 290 Higher Ed institutions. We asked them a few simple questions about their use of Glean and how it had affected their learning and grades.
Students agreed that they are better able to manage the flow of information they receive in lectures, with 95% believing it had improved how they learn, and 88% finding that the tool made learning less stressful.
Most importantly, 91% of all polled students either maintained or increased their GPA while using Glean, with an average improvement of .36.
If classroom technology can improve how learners feel about their education, and their learning itself, it can improve retention.
Prioritizing effective learning
It's a pivotal moment for Higher Education, and great change is on the way. But those who drop out of college early are increasingly unlikely to return.
It's therefore imperative for institutions to take steps to remove obstacles to effective learning within their classrooms. Though institutions can't possibly solve all the complex and interconnected barriers facing students, making small adjustments to the learning experience could pay dividends.
To learn more about note taking and the problem it creates for learners in the classroom, read about the Note Taker's Dilemma on the Glean blog.