Proactive IT Intelligence Surveillance Solutions Keep Students Safe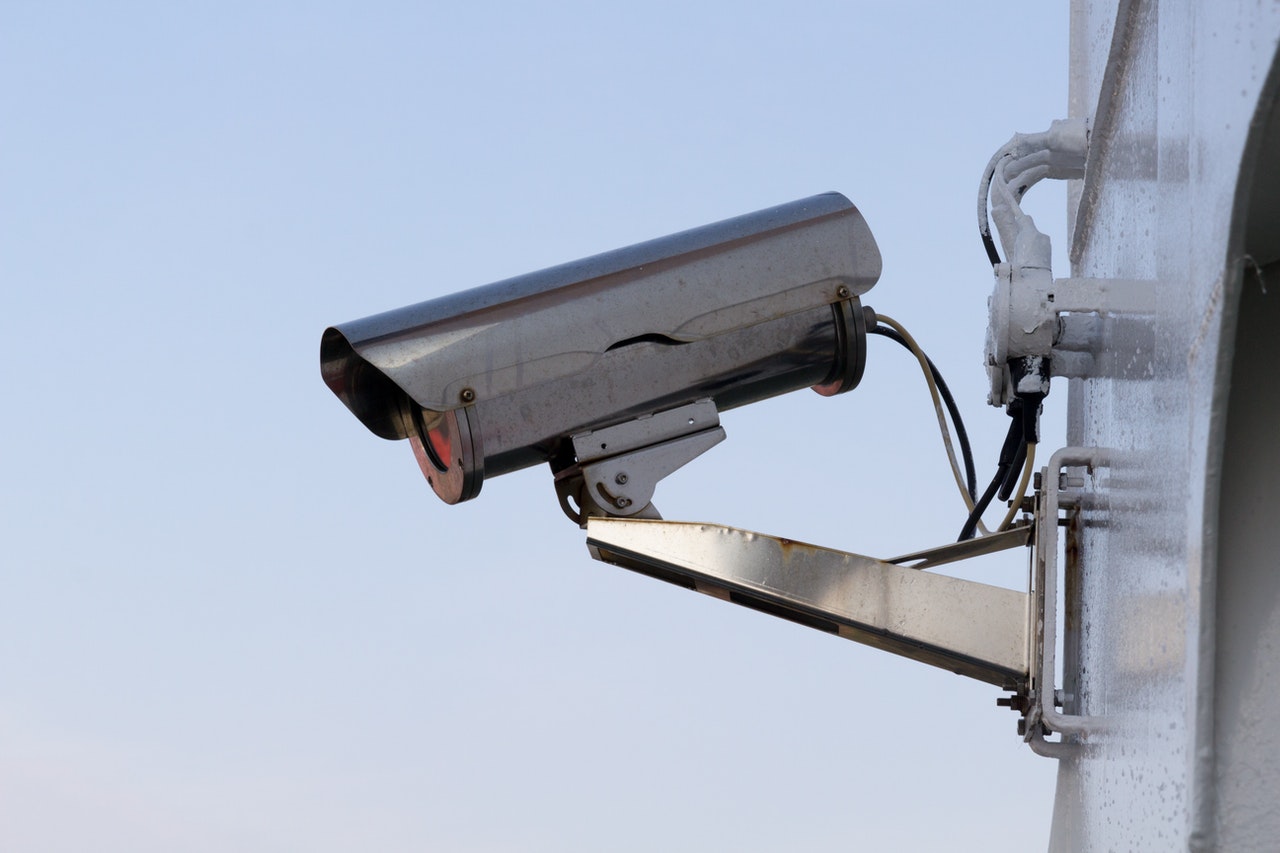 There are so many dangers out there today: cyberthreats, kidnappers, terrorists, bombers, and more. The top priority of every K—12 administrator is to keep his students, staff, and teachers safe. Therefore, they have surveillance videos. However, what good will these surveillance videos do during a crisis event? All they can do is collect data that can be reviewed after the crisis has passed! What if there was a surveillance camera that could take the data it was collecting and turn it into proactive data? What if that same camera had the IT infrastructure to turn the information it collects into actionable insights, creating a proactive security device that could increase your chances of responding to a crisis before it took place? What if I told you such a product exists? Yes. Today, proactive IT intelligence surveillance solutions keep students safe.
It Has a Mommy-Sense.
Growing up, has your mom ever called from the other room, "Don't hit your sister!" just as you were rearing back to punch her? Yeah. Mommy-sense. It's kind of like Spidey-sense. Only better.
This surveillance camera with IT technology has Mommy-sense. It can be set to take in all kinds of different data: temperature, analytics, unusual crowd movement, suspicious activity, the direction of travel, license plate recognition, and more. It uses video to validate what it's saying. Instead of saying, "Something bad occurred," this surveillance camera alerts you that, "Something bad is about to occur."
For instance, if everyone is walking through the schoolyard happy-go-lucky all morning, then all of a sudden, everyone scatters, the surveillance system will throw out an alert. "It may just be that a dog was running through the middle of the school," says Randy Lack, Manager of the Americas for Video Surveillance and Computer Vision, Dell EMC, "but it could be something worse, and we won't know until we send our team out to go and look at it."
It Makes Sense.
With the accumulated knowledge of all of the past events in the database, the technology to be proactive instead of reactive, and the infrastructure that can be built upon, this is one of those moves that "just makes sense."
Additionally, because the infrastructure is already there and can be built upon, you can start out as little or as big as you want! You don't have to invest big to get yourself "in the game!" You can get proactive in the areas that it counts and then add more components as you need them.
Conclusion
Proactive IT intelligence surveillance keeps students safe as districts move from a reactive to a proactive stance. This is especially true of the data analytics and intelligence systems that are supported by the Internet of Things. These systems have an IT infrastructure that can support storage data management, analysis, and processing.
If you're not at least researching into IT intelligence surveillance, your students and their parents may soon be questioning you about it. It never hurts to sit down with someone at Dell or elsewhere and roadmap out what makes sense budget-wise and technology-wise to go from there.