Increasing Access to Higher Education For Political Refugees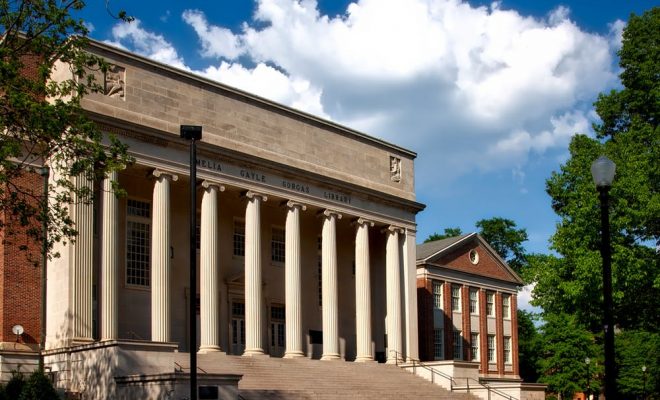 Refugees wind up in situations they haven't planned for and are forced to put off their education or training. Access to education is necessary for young kids. Kids need to reach different developmental checkpoints and benchmarks during early childhood before the short window closes. The top priority of older kids in refugee camps is education, which is listed ahead of their family or return to their country of origin.
Global Assistance Attempts
Several countries, including England, the United States, Germany, and Scotland, are trying to find ways to help these strong-minded refugees access higher education. These refugees face various obstacles due to conditions prevalent in their home countries. For instance, it could be hard to access transcripts if they hadn't taken the papers when they were relocated. Even contacting the university could be almost impossible, or worse, the university may have ceased to exist.
A major obstacle refugees come across in other countries is being labeled as international students when they are, in fact, asylum seekers and should be labeled as home students. Clear categorization is needed to ensure education is affordable. Refugees can't afford steep international fees and don't have access to government funds for their education. These barriers make refugee students give up on higher education opportunities.
Give Access
Refugees don't need a free ride. They just need to be given access to higher education, which will impact their lives greatly and permanently after the conflict ends. Refugees' access to higher education regularizes their schedules and routines. It sets them free from the stresses of uncertain lives, thus bringing back a certain level of normalcy in their daily activities. Additionally, educating these people can give rise to an educated population that can help in ending conflicts or giving back to the host country. After conflict resolution, these educated individuals may go back to their home country and participate in the rebuilding efforts.
Technology – the Potent, Invisible Connection
In today's tech-connected world, access to education has become far easier and more possible than ever before. Using applications like Kahoot!, EdPuzzle, or Quizlet, teachers, and students can share ideas and evaluate individual learning. Students can access vital class materials through these applications even when they miss their physical classes. A digital classroom where applications like Edmodo, Google Classroom, or BlackBoard are used can bring together students of diverse cultures and speaking different languages who share their ideas and learn collaboratively. This exposes students to other languages and may even encourage them to learn one or a few with real-time practice.
Before the digital age, such resources weren't accessible to several regions of the world. It's not just the countries that are trying to make higher education accessible to refugee students. Leading companies like Google are also chipping in. To help German refugee groups, Google donated 25,000 Chromebooks, which opened multiple doors to education for these refugees.
Conclusion
Refugees' lives can be transformed forever using the resources accessible right now. The cycle of conflict doesn't need to be victorious by depriving worthy individuals of education. For those determined to continue their education, access should be allowed as their hard work could bring large benefits by helping end the vicious cycle of conflict in war-torn nations.