The Greatness of the Canon EOS 7D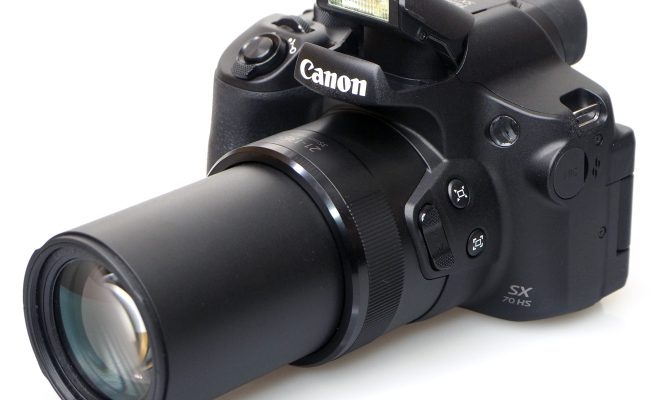 The Canon EOS 7D is a powerful and versatile digital SLR camera that has been a favorite of photographers since its release in 2009. With its advanced features and durable build, the 7D has proven to be a reliable workhorse that can handle a wide range of shooting situations.
Image Quality
The Canon EOS 7D features an 18-megapixel APS-C CMOS sensor that produces high-quality images with excellent detail and color accuracy. The camera's DIGIC 4 image processor allows for fast and efficient image processing, which results in sharp and clear photos even in low light conditions.
Autofocus System
One of the standout features of the Canon EOS 7D is its advanced autofocus system. The camera features a 19-point autofocus system that is fast and accurate, making it ideal for shooting action and sports. The autofocus system can also be customized to suit different shooting situations, giving photographers greater control over their images.
Durability
The Canon EOS 7D is built to last, with a rugged magnesium alloy body that is resistant to dust and moisture. The camera's shutter is rated for 150,000 cycles, ensuring that it can handle the demands of professional use. The camera also features a built-in flash, as well as a hot shoe for attaching external flashes.
Video Capabilities
In addition to its impressive still image capabilities, the Canon EOS 7D is also capable of shooting high-quality video. The camera can capture Full HD 1080p video at 30 frames per second, and features a built-in microphone for recording audio. The camera also has a dedicated movie mode, which makes it easy to switch between stills and video.
Conclusion
Overall, the Canon EOS 7D is a superb digital SLR camera that offers advanced features and exceptional performance. Its rugged build, advanced autofocus system, and excellent image quality make it a popular choice among professional photographers and enthusiasts alike. Whether you're shooting action, landscapes, or portraits, the Canon EOS 7D is a camera that can handle it all.