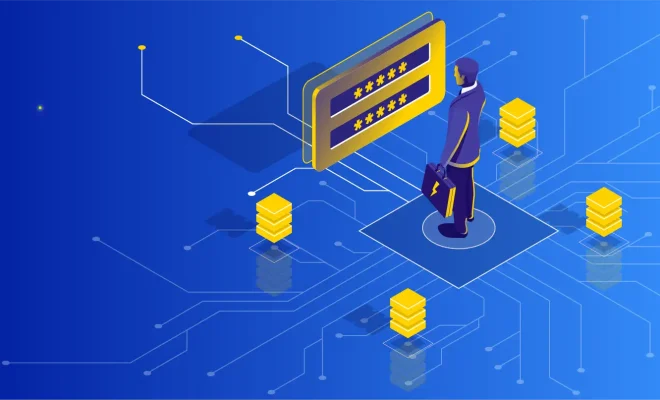 Credentials are a set of information which verifies a person's identity or qualification. It serves as proof of someone's background, education, training, licensure, and expertise as a professional. Credentials can take various forms, such as certificates, licenses, academic degrees, or any other documentation that assures that an individual possesses the necessary skills or knowledge to perform a specific task.
Credentials play a crucial role in many areas of life, including education, employment, healthcare, and government services. They provide a way to distinguish people with the necessary qualifications from those who don't. For instance, a person with a medical degree and a license to practice medicine can be identified as a doctor who can provide medical care. Similarly, an engineer with a relevant degree and certification can be identified as capable of designing and supervising construction projects.
In the field of education, credentials are used to demonstrate that a person has completed a certain level of education. Education providers usually issue certificates, diplomas, or degrees to students who have completed their courses. This documentation shows that the student has acquired a certain level of knowledge in a specific area of study.
In the employment sector, credentials are used to evaluate job applicants. Employers seek employees with the necessary qualifications, including education, training, and experience. Credentials such as a professional certification, or a license, for example, can give a job candidate a competitive edge over other applicants.
In the healthcare field, credentials play a critical role in ensuring patient safety. Doctors, nurses, and other healthcare providers must have the necessary qualifications and licenses to practice their profession. Patients worldwide are vulnerable to severe consequences due to the incompetence of unqualified practitioners. Therefore, the verification of credentials is vital for patient safety.
In conclusion, credentials are a critical component of modern societies that allow individuals to demonstrate their qualifications and experience in various areas of life. With the rise of the global economy, certification in various fields has become increasingly necessary. Government bodies, employers, and educational institutions require verification of credentials to ensure that individuals possess the necessary skills and experience. The proper utilization of credentials allows individuals to be identified and trusted in their various fields of work, ensuring consumer safety and improving social welfare.