The Best Apps to Make Free Group Conference Calls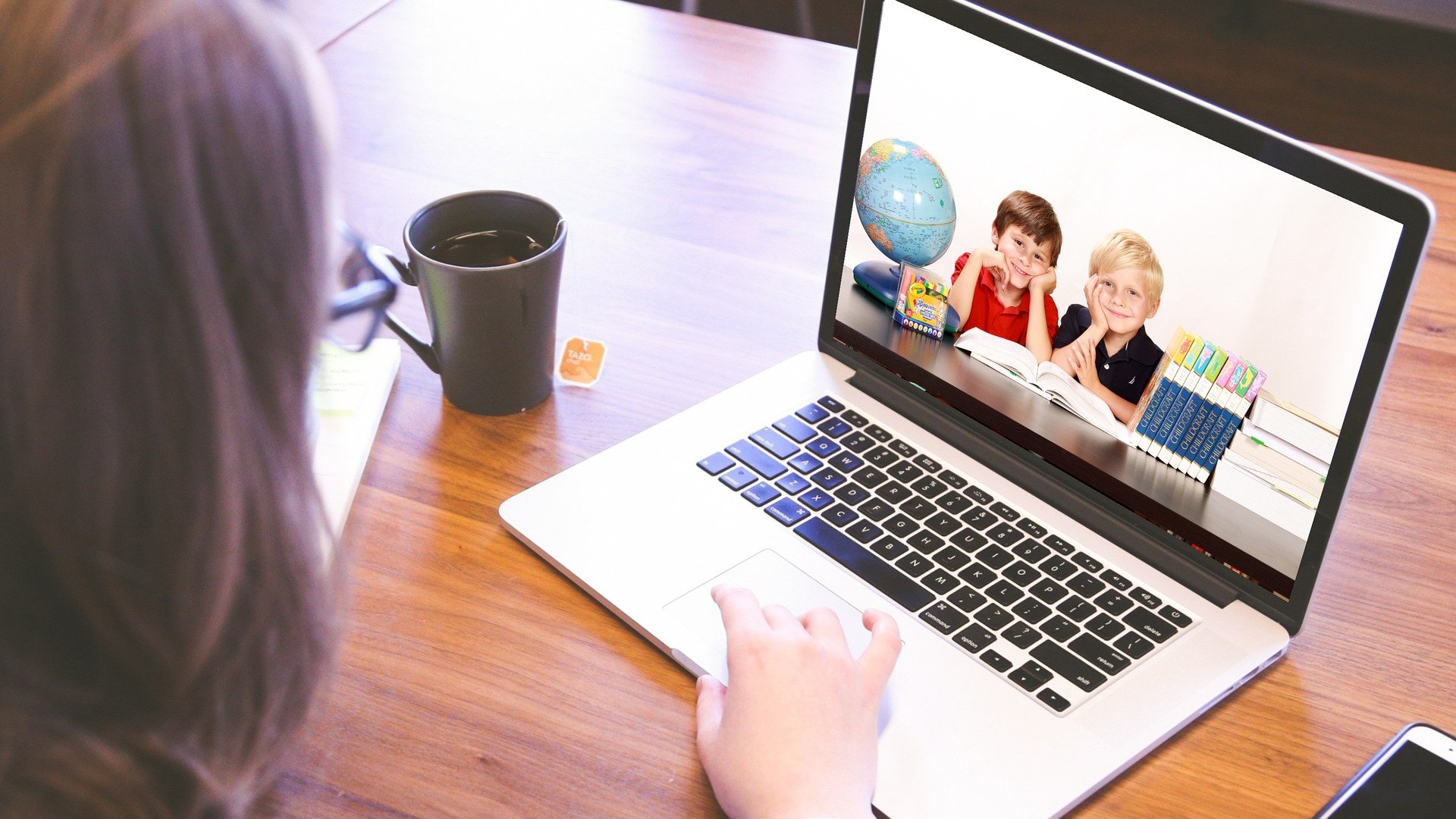 In today's fast-paced world, group conference calls have become very common, especially with the rise of remote work and the need for virtual meetings. While traditional conference calls can be expensive, thanks to technology advancements and numerous free applications available, making these calls has never been easier. Below are some of the best apps you can use to make free group conference calls.
1. Zoom

Zoom is the most popular app for video conferencing with up to 1000 participants. Its popularity rose during the pandemic as many businesses and individuals started working remotely to combat the spread of Covid-19. It has features that enable you to record video conferences, share screens, create breakout rooms, and more. Zoom is available for free for up to 40 minutes call durations.
2. Google Meet
Google Meet is another great app for group conferencing, and it's a better fit for personal and business meetings. It allows up to 100 participants, making it ideal for small to medium-sized meetings. The app's standout feature is that it's fully integrated with Google's other apps, allowing you to schedule calls directly from Google Calendar. Google Meet is also available for free.
3. Skype

Skype has been around for some years, and it's still one of the best free group conference apps globally, with 50 participants at once. Its interface is user-friendly, easy to use, and supports screen sharing. Once you download Skype, it's easy to join a call from anywhere in the world. You can also record calls, share files, and still enjoy other conference calling features.
4. Jitsi Meet
If you're looking for an open-source group conference app with no time limits, Jitsi Meet is your ideal option. It's easy to access, and there's no need to install an app, making it ideal for ad hoc video calls. Its security is top-notch and includes end-to-end encryption, ensuring that your calls are secure. It also allows you to record video conferences and share screens.
5. FreeConferenceCall.com
Lastly, is FreeConferenceCall.com, an app that allows up to 1000 participants for free. It's suitable for webinars, large group meetings, and even online classes. With FreeConferenceCall.com, you don't need to provide an email or password, making it quick and seamless to join a call. The app has multiple features such as video conferencing, screen sharing, and recording meetings.
In conclusion, the above-listed apps have made group conferencing easier, more accessible, and more affordable. Each app has its specifics and features that may suit different users. It's worth noting that some of the apps have a premium version with additional features but may require a subscription. With that said, when choosing the app to use, opt for the one suitable for you or your business needs, and enjoy the flexibility and convenience of free group conference calling.