Teaching Soft Skills is Essential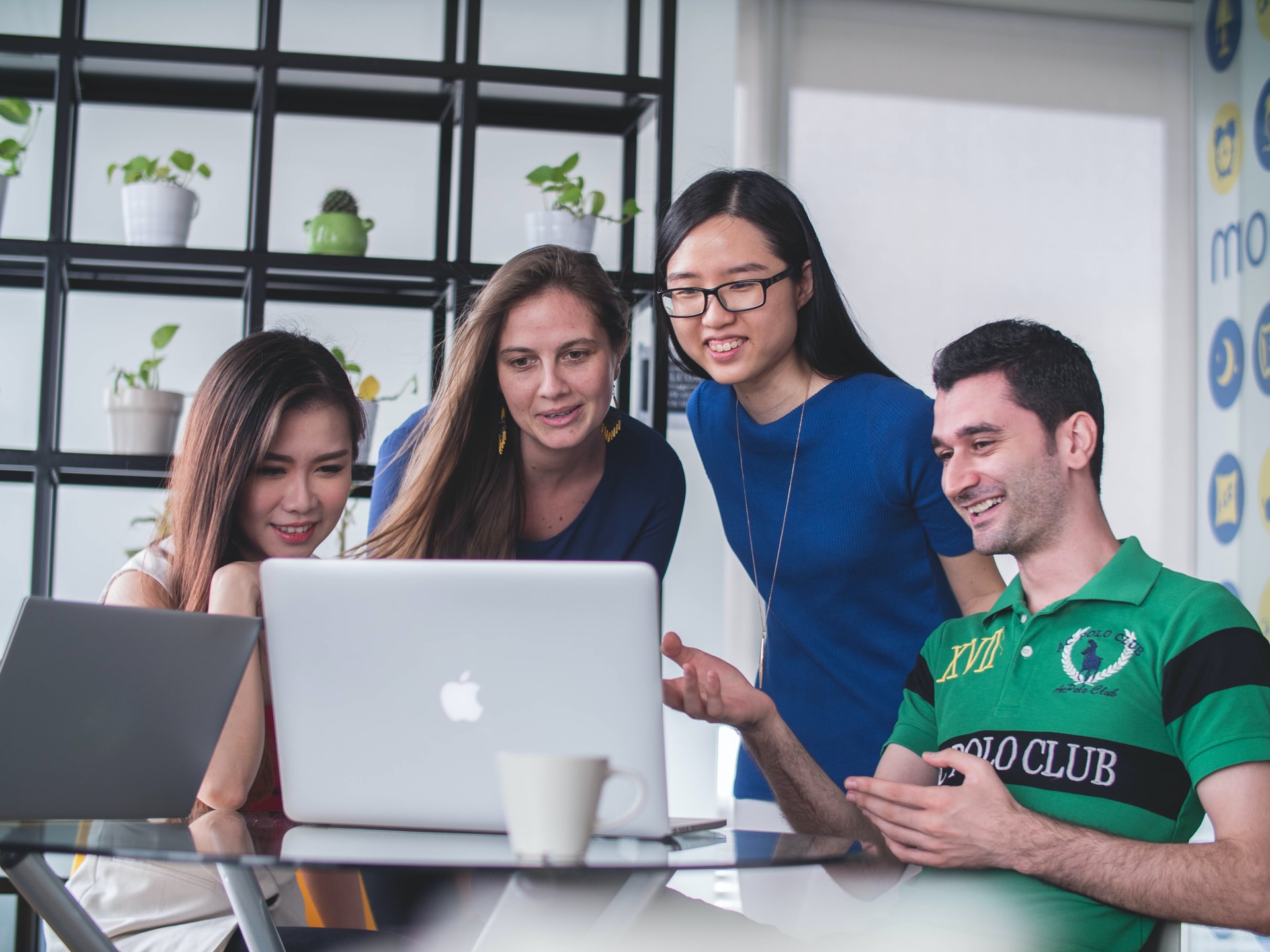 Anna is an average student who is renowned among her peers and educators. She runs cross-country, takes care of pets to make money, and is responsible. She happened to be the first in her family to attend college, a feat which she and her family prided much in. 
However, she lacked some critical skills to succeed in life after completing high school, which eventually caused her failure woes –she didn't have soft skills. 
What are soft skills? Jaime Green defined competencies as "employability skills, those desirable qualities that apply across various jobs and life situations—traits such as integrity, communication, courtesy, responsibility, professionalism, flexibility, and teamwork." 
Different ways to teach these skills are:
Teach responsibility by requiring students who failed to do an assignment to explain why the assignment was not done and ask what they would do to avert the same problem should it happen next time. Students should request extensions if they wish to complete it still. 
Teach courtesy by instructing your students to talk, and treat each other respectfully in the classroom. 
Teach the necessity of teamwork by assigning team projects over a lengthy period. It will require them to be tractable in their dealings with others, help them collectively accomplish works together on time, and fasten courteous communication. 
Fix a project that will need a kind of professional communication with their colleagues.
The best method for practicing a soft skill is to schedule students to visit firms and note jobs that attract them. Life experiences would be the best instructors for soft skills, especially if you discussed what they did well and what could be improved after that. 
The aid of games to teach and improve soft skills is an exciting way to practice these abilities that are important for job and business-related success. Take one of these games for a spin:
Building Blocks:
Group the students into a company of four people.

Apportion the group's two similar sets of building blocks.

Appoint a director, another to be the runner, another to be the builder, and another to be the observer/helper.

Station the director and builder on opposite sides of the room, away from each other. The director must then build a structure with the blocks, and then the runner will explain to the builder how the structure was built.
The builder must build the exact structure within ten minutes with the verbal assistance of the runner and observer. 
Goals: communication, teamwork, explicit instructions. 
Four at a Time: Make the students sit in a circle. They must, without any verbal communication, select four people to stand. The selected four may only stand for ten seconds and then gesture to the next person to stand also. Ensure to play the game as many times as possible to continue as long as possible. 
Goals: nonverbal communication. Teamwork.
Soft skills reduce the deficit between knowledge and its application. Responsibility, courtesy, teamwork, and communication are not parts of the core subjects. However, they assuredly contribute an immense value to life after high school.