Speech Development: Everything You Need to Know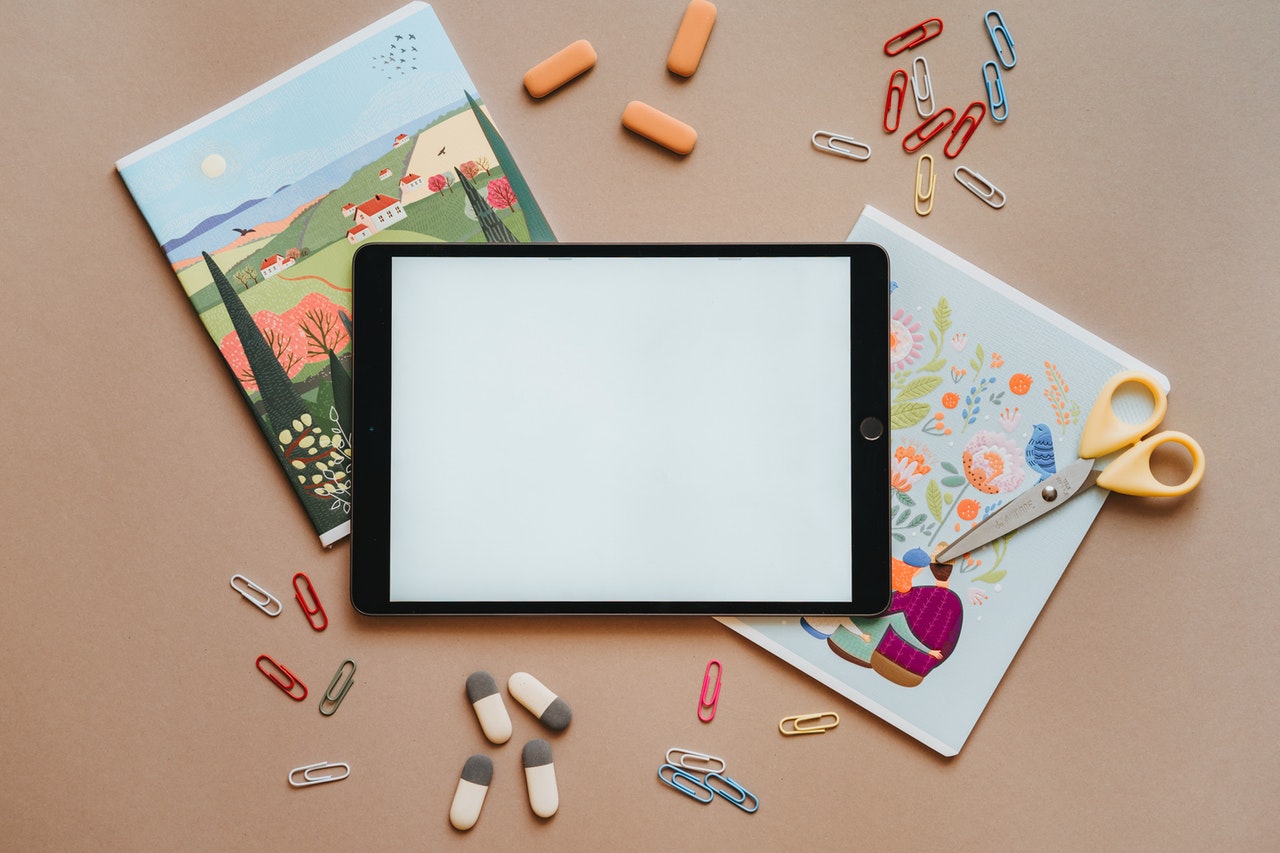 Children's speech development occurs in different phases. Of course, development starts from a very early age because babies can make sounds. Slowly, they learn letter sounds and begin to form words and phrases. While it doesn't seem like much, even babies can produce sounds. So, what do you need to know about speech development?
The Different Phases of Speech Development
Children go through different stages of speech development, which include:
The Vegetative Sounds

: Babies from 0-2 months often produce these reflexive sounds. Babies will cough, cry, and burp, and while they don't have a purpose other than expressing body functions, they're an important part of the child's development. 

Comfort Noises

: Babies from 2-5 months begin to make connections with those around them. Often, the baby will laugh and make noises that express their content feelings. This is a small stage in their development, but it remains an important one. 

Streams of Sound

: From 4-8 months, babies can make more sounds, such as laughter and cooing. Often, these are streams of sound, rather than one-off noises. 

Babbling

: When a baby is between 7-and 13 months old, they begin to babble. It's a simple noise but an important part of the developmental stage. Babies can begin to form a syllable, such as da-da-da or ma-ma-ma. They will also display diverse babbling.

The One Word Stage

: Children at 12-24 months old, begin to express their needs and wants. They can start to pronounce certain phrases or words. It might not seem much, however, it's a crucial junction for the child. 

The Two Word Stage

: Children at 20-30 months old, can move on to two-word phrases. It's the next part of their development and has a greater idea of their environment too. 

The Three Word Stage

: From 28 months and onwards, children move onto the three and four-word stage. Children go from there and will eventually be able to put short sentences together. 
The Front-to-Back Pattern 
Speech development happens in different stages; however, children learn the front-to-back pattern during their consonant sound phase. So, for letters like b, w, m, and p, the sounds are formed at the front of the mouth. These are plosive because they are often explosive sounds. The back of the mouth sounds formed include g, h, ng, and k. These are often the fricative sounds because sounds are forced through narrow spaces in the mouth. 
Children typically learn consonant sounds by the time they're 5; however, some may be late bloomers. There may also be confusion with certain letters, such as l, r, y, and w. Of course, children continue to develop their speech skills long into their childhood, some into adulthood. Speech delays and developmental issues can slow the child's speech skills; however, there are ways to help teach older children to develop new skills. 
Quick Development
Children develop at different speeds. Some infants can walk and talk at 18 months, while others take longer. It doesn't mean your child isn't developing correctly if they haven't spoken their first words. You cannot rush these things; a child will speak when they can. That is the beauty of children – they are all unique in their way. Some will be quicker to talk than others. You, as a parent or guardian, must allow them time to express their feelings.