Snapchat Emojis: We Explain Their Meanings to You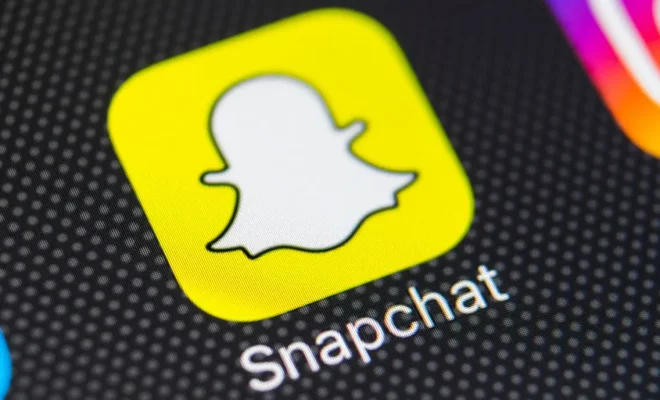 Snapchat has become a go-to social media platform amongst the younger generation, famous for its vanishing content feature. However, Snapchat is not just limited to sending selfies and videos with cool filters. The app has several features that users may not be aware of, such as Snapchat emojis.
Snapchat emojis are small icons that appear next to your friends' names. These emojis represent different levels of friendship and interactions on the app. Snapchat emojis not only add some fun to your chats, but they also help you keep track of your friends' activity on the app. Here, we explain the most commonly used Snapchat emojis and their meanings.
1. Yellow Heart – A yellow heart appears next to the name of the person to whom you send the most snaps, and who sends you the most snaps in return. This person is your best friend on Snapchat.
2. Red Heart – A red heart emoji appears when you and your best friend have snapped each other for two weeks straight.
3. Pink Hearts – If you and your friend keep snapping each other, the red heart turns into two pink hearts. It indicates the strength of friendship between two people.
4. Baby – A baby emoji appears next to a person's name if they're new to Snapchat. It helps you to easily identify newbies on Snapchat.
5. Smirking Face – A smirking face appears when you send a snap to someone, and they have replied with a snap of their own. This emoji represents a playful tone.
6. Fire – A fire emoji appears next to the name of the person with whom you are on a "snapstreak". Snapstreak is the number of consecutive days you and a friend have been sending snaps to each other.
7. Hundred – A hundred emoji appears when you and your friend have a streak of 100 days.
8. Grimacing Face – A grimacing face appears when you and your friend are close to losing your snapstreak. It's a reminder to keep it alive.
9. Sunglasses Face – The sunglasses face appears when you and your friend share a mutual best friend. This emoji indicates that you and your friend have a close friend in common.
Snapchat emojis bring an extra layer of engagement to the app, showing the strength of friendship as well as the level of activity. They are fun, easy to understand, and add another dimension to your interactions on Snapchat. So, the next time you see a yellow heart, a fire emoji or a smirking face on Snapchat, you know exactly what they mean!