Silicon Valley Parents are Raising Their Kids Tech-Free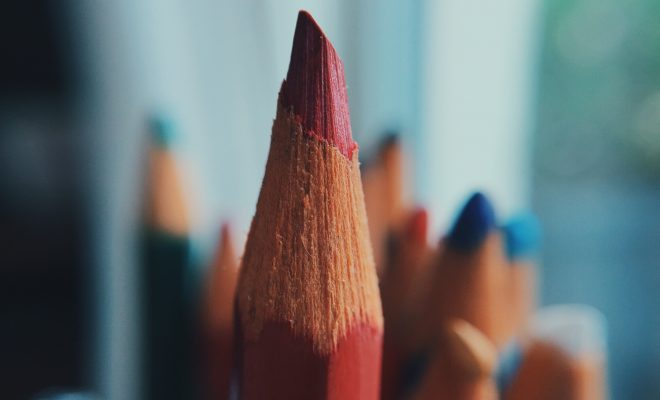 Silicon Valley is home to some of the largest tech corporations in the country, and yet many parents are attempting to raise their kids without the addition of screens. This seems like an odd geographical location to see such a major push regarding technology restrictions. Is there any merit to the ban that many families are putting in place for kids when it comes to major technology like phones, laptops, and tablets?
It seems that those who live closest to the hub of technological advancement seem to notice the most negative side effects. These individuals may be more concentrated in this prominent area due to the increased popularity and availability. However, many people believe that the tech-free stance may stem from executives and officials who work for many of the major companies that make popular products.
What is the real argument for raising kids without the benefit of technology at home?
It's clear that technology in the classroom can be a significant aid to improve academics. Educational apps and access to a limitless number of resources all help to produce better student engagement and a more well-rounded student. Teachers are steadily embracing the culture of edtech, allowing students to spend more time on screens during school hours.
Many parents believe that screen time lasting from sun-up until sun-down may not be the healthiest way for children to spend the week. Because they are allowed to access their devices from school, parents place stricter limits on access available from home.
Research studies are now showing how detrimental exposure to excess technology can be on a developing mind. For example, teenagers who spend excess time on social media platforms are more prone to depression and anxiety. In some extreme cases, teens could be more susceptible to fall prey to suicidal ideation as well.
Physical complaints tend to surface among adolescents who claim to be overly dependent on their digital devices. Insomnia is now prevalent among this age group, and a growing number of children are presenting attention-deficit hyperactivity disorder symptoms. They lack the ability to control their impulses well when they are exposed to increased availability of their devices.
Perhaps it is also significant to note that the generation spending too much time on their technology also seems to lack some social awareness. They have less insight into what a normal social interaction should look like. This doesn't set them up for success with future employers or coworkers. They may not interview as well or have great working relationships within a team.
All of these small things add up to create a potentially significant problem for an entire generation. The technology used in the classroom has a definite place for setting the academic stage for success. However, parents may want to consider following the lead of Silicon Valley when it comes to restrictions at home. These limits could help to create a more balanced life and improve your child's psychological well-being.