Should You Engrave Your Apple Devices?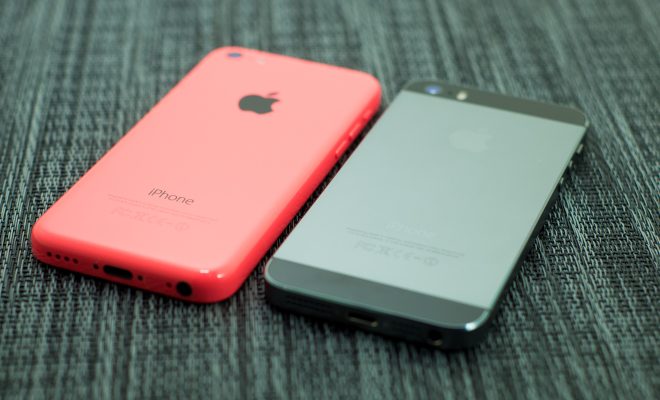 Apple devices have become an integral part of our lives. From smartphones to laptops and tablets, these devices play a vital role in our day-to-day activities. They have not only become a necessity but also a style statement. With the increasing popularity of these gadgets, the demand for personalization has also risen. One way of personalizing your Apple devices is through engraving.
Engraving is the process of carving or cutting a design or word into a hard surface, such as metal or plastic. Apple offers an engraving option for its devices, such as iPhones, iPads, Apple Watches, and AirPods, which can be done at the point of purchase or through Apple's website.
The question often arises, should you engrave your Apple devices? While it is a personal choice, there are some advantages and disadvantages to consider.
Advantages:

1. Personalization: Engraving your Apple device allows you to make it truly your own. You can personalize it with your name, a special message, or a quote that inspires you. It makes your device stand out and is an excellent way of adding a personal touch.
2. Security: Engraving your contact information on your device can be helpful in case it gets lost or stolen. It increases the chances of it being returned to you if someone finds it.
3. Gift: Engraved Apple devices make excellent gifts for loved ones. You can add a meaningful message or their name on the device, making it a memorable and thoughtful present.
Disadvantages:

1. Resale value: Engraving your Apple device can significantly lower its resale value. Not everyone may like the design or message on the device, making it less attractive to potential buyers.
2. Permanent: Engraving is a permanent process, meaning you cannot change or remove the engraving once it is done. If you decide to sell your device, you may have difficulty finding a buyer who is interested in the particular engraving.
3. Warranty: Engraving your Apple device may also void its warranty, as it alters the device's original design.
In conclusion, engraving your Apple devices is a personal choice that comes with its own set of advantages and disadvantages. It is a great way to add a personal touch and make the device truly your own. However, if you plan on reselling the device or want to keep the warranty intact, it may be best to avoid engraving. Ultimately, it is up to you to decide whether to engrave or not.