What are Technology Services?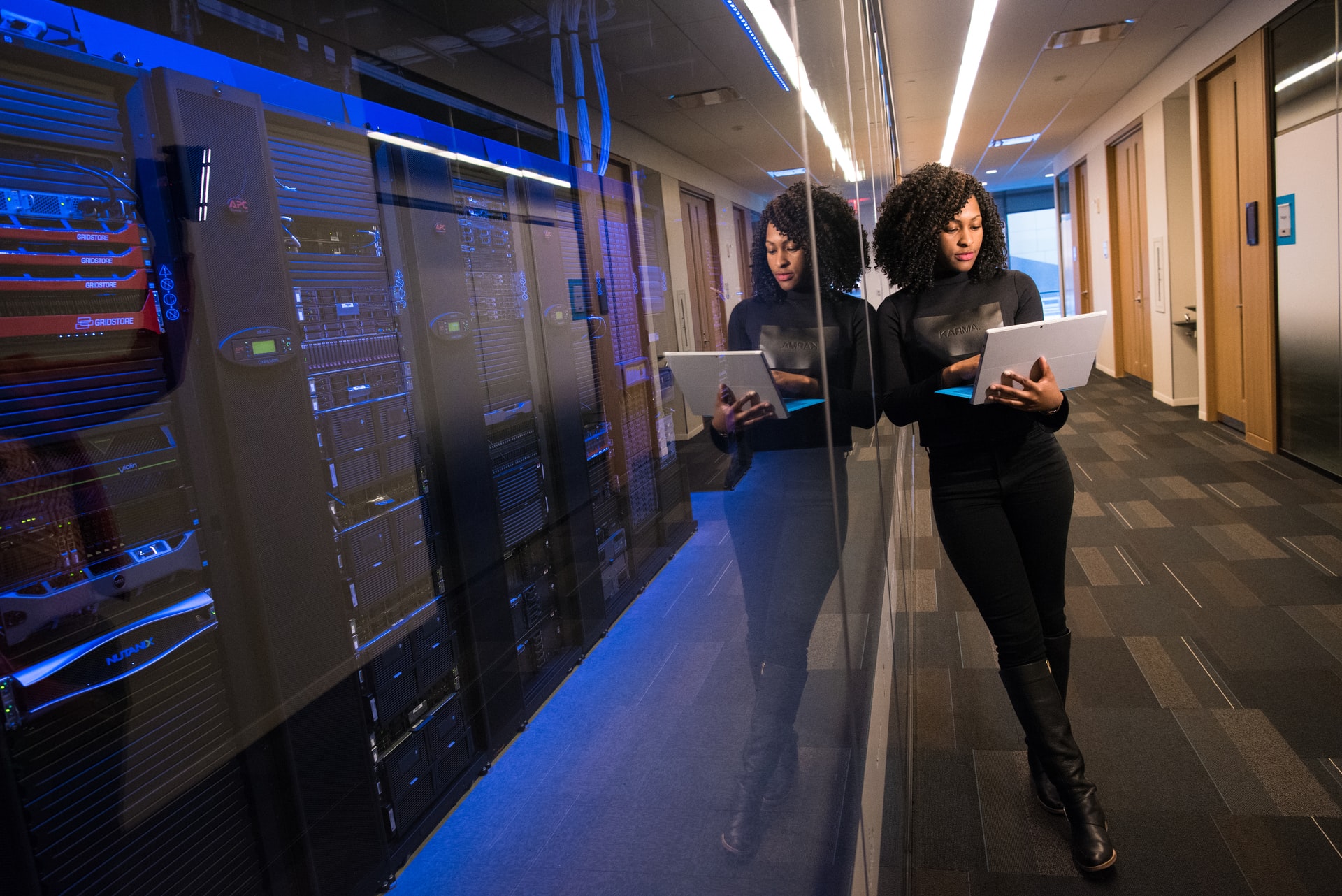 Technology services refer to the vast array of services, support, and solutions that are aimed at enhancing and optimizing the use of information technology in a business or organization. With the advent of advanced technologies, businesses across diverse sectors are now inclined towards utilizing technology services for achieving their goals and objectives.
In essence, technology services encompass a wide range of applications and assistance, including network security support, cloud-based solutions, digital marketing strategies, help desk support, software development, hardware support, data storage management, and much more. These services are usually provided by IT companies, who are specialized in developing and implementing integrated technology solutions that address specific business requirements.
The primary motive behind the utilization of technology services is to improve overall business performance, increase efficiency, boost productivity, and streamline operations. By having a specialized team of experts handle your technology needs, businesses can focus on their core operations and objectives, while the technology team works on enhancing and developing digital capabilities.
One key area of technology services is IT support, which involves the provision of network security, software updates, troubleshooting, and disaster recovery services. This service is particularly essential for businesses that rely heavily on technology for their operations, as any form of downtime or system failure can result in severe delays, loss of revenue, or even data loss.
Another critical aspect of technology services today is cloud computing, which offers scalable, cost-effective, and secure solutions for businesses. Cloud solutions have revolutionized the way businesses store, access, and manage their data, enabling them to operate more efficiently, securely and cost-effectively. Cloud solutions also provide businesses with the flexibility to adapt quickly to changing business needs.
Overall, technology services have become indispensable to businesses of all sizes due to the many benefits they offer. From enhancing productivity to improving security and data management, technology services have become an integral aspect of modern business operations. If you are looking to stay ahead in today's competitive business landscape, investing in technology services is crucial to your success.