Save Your Phone's Battery While Using It as a Hotspot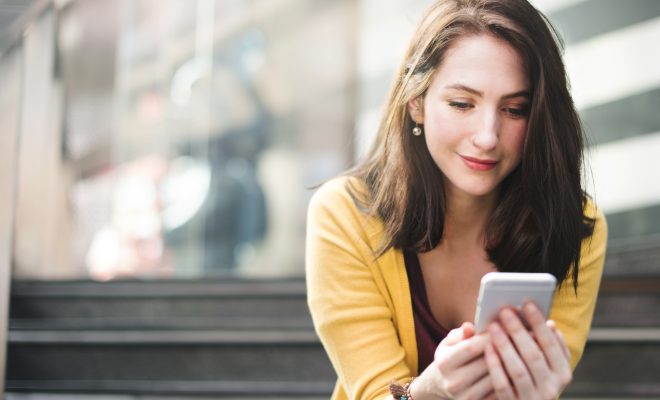 As technology continues to advance, smartphones have become an integral part of our daily lives. Apart from making calls and sending texts, they are now used as hotspots to provide internet connection to other devices such as laptops and tablets. However, using your phone as a hotspot can quickly drain its battery, leaving you stranded with a dead phone. To save your phone's battery while using it as a hotspot, here are some tips to follow.
1. Reduce Screen Brightness:
Reducing the brightness of your phone's screen not only saves battery but also prevents overheating of your device. Turn on the 'auto-brightness' mode to automatically adjust your phone's brightness to suit your surroundings.
2. Turn Off Unnecessary Applications:
Applications such as social media, email, and music streaming services can consume a lot of battery power. Turning off these apps when not in use can save your phone's battery and reduce heat generation.
3. Use a Portable Charger:
Using a portable charger can lengthen the life of your phone's battery, not just when using it as a hotspot but during normal phone usage as well. Portable chargers come in different sizes and can be kept in your bag, purse, or pocket.
4. Optimize Data Usage:
Streaming high-quality videos or music uses a lot of data, which can cause your phone's battery to drain faster. Turning on 'data saver mode' or lowering the streaming quality can help reduce data usage and prolong your phone's battery life.
5. Disconnect Unused Devices:
Having several devices connected to your phone's hotspot can cause your battery to drain quickly. Disconnect any unused devices from your hotspot when not in use to save battery power.
6. Use the Latest Software Updates:
Updating your phone's software to the latest version can help reduce battery drain from network usage. The latest software updates often come with bug fixes and battery optimizations.
7. Turn on Airplane Mode:
If you don't need to make and receive calls or texts while using your phone as a hotspot, you can turn on airplane mode to save battery power. This will disable all network connections, including Wi-Fi, Bluetooth, and cellular data, allowing you to use your phone as a hotspot without draining its battery.
Using your phone as a hotspot is a convenient way to provide internet to other devices on-the-go. However, it can quickly drain your phone's battery. By following the tips outlined above, you can save your phone's battery while still enjoying the benefits of using it as a hotspot.