Remote Learning From Home: Everything You Need to Know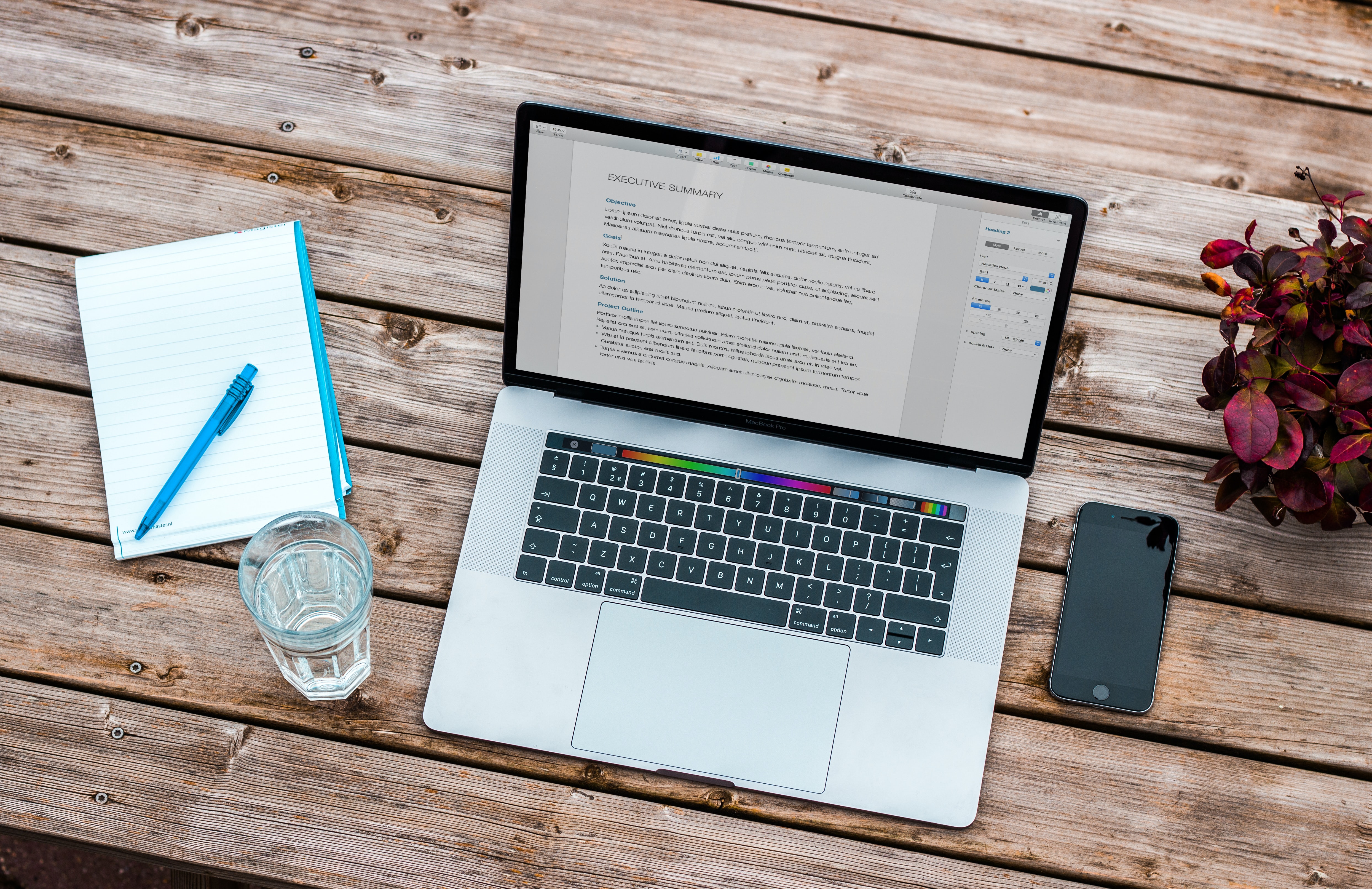 Because of the COVID-19 epidemic, many students are studying from home these days, but studying from home may be surprisingly challenging, especially when it comes to focusing on work and fulfilling deadlines.
After all, as a learner, you are largely on your own, and you are alone responsible for remaining on top of your courses in the absence of any Educators to inspire you. Fortunately, there are several things you can do to increase your concentration while studying at home.
Exercises to Improve Concentration
It is also critical to take small breaks between study sessions. After a long study session, students frequently feel exhausted, thus it is essential to take little pauses in between to refresh yourself and help you refocus on your work.
Simply going for a brief walk or performing some easy exercises will freshen your mind and allow you to completely concentrate on the following assignment.
The Value of a Good Study Location
The most important aspect of succeeding with online learning is having a pleasant workspace.
Make your study area the quietest section of the house, away from distractions. This might be a noisy television, other people chatting, outdoor noises, and so on. A calm location will allow you to concentrate on your job without distractions.
Assemble a comfy chair and a table for all of your books and laptop. Having a large study area where you can conveniently store all of your books may make a significant impact.
How to Meet Deadlines
Because there is typically no one to remind students about deadlines and tasks in online learning, it is far more probable that they may forget an important assignment or miss a deadline.
Making a to-do list is the simplest method to keep track of all your deadlines. To-do lists and study schedules may be created using a variety of web tools. These programs will also remind you via alerts on your phone, making it unlikely that you will miss any deadlines.
Don't Forget to Have Some Fun!
You must still have fun every now and again, otherwise, your academic performance may suffer as a result of your inability to take a break and reset your thoughts. You may always take up a new interest or acquire a new skill, such as cooking or graphic design, in addition to your education
Learning a new skill helps you to express your creativity and maybe quite soothing. These little creative breaks might help you return to your studies in a more positive frame of mind.
Finally, consider the following:
Finding a decent study location and taking small breaks from time to time might help students focus on their studies.