Accessing Your Child's School Records: Everything You Need to Know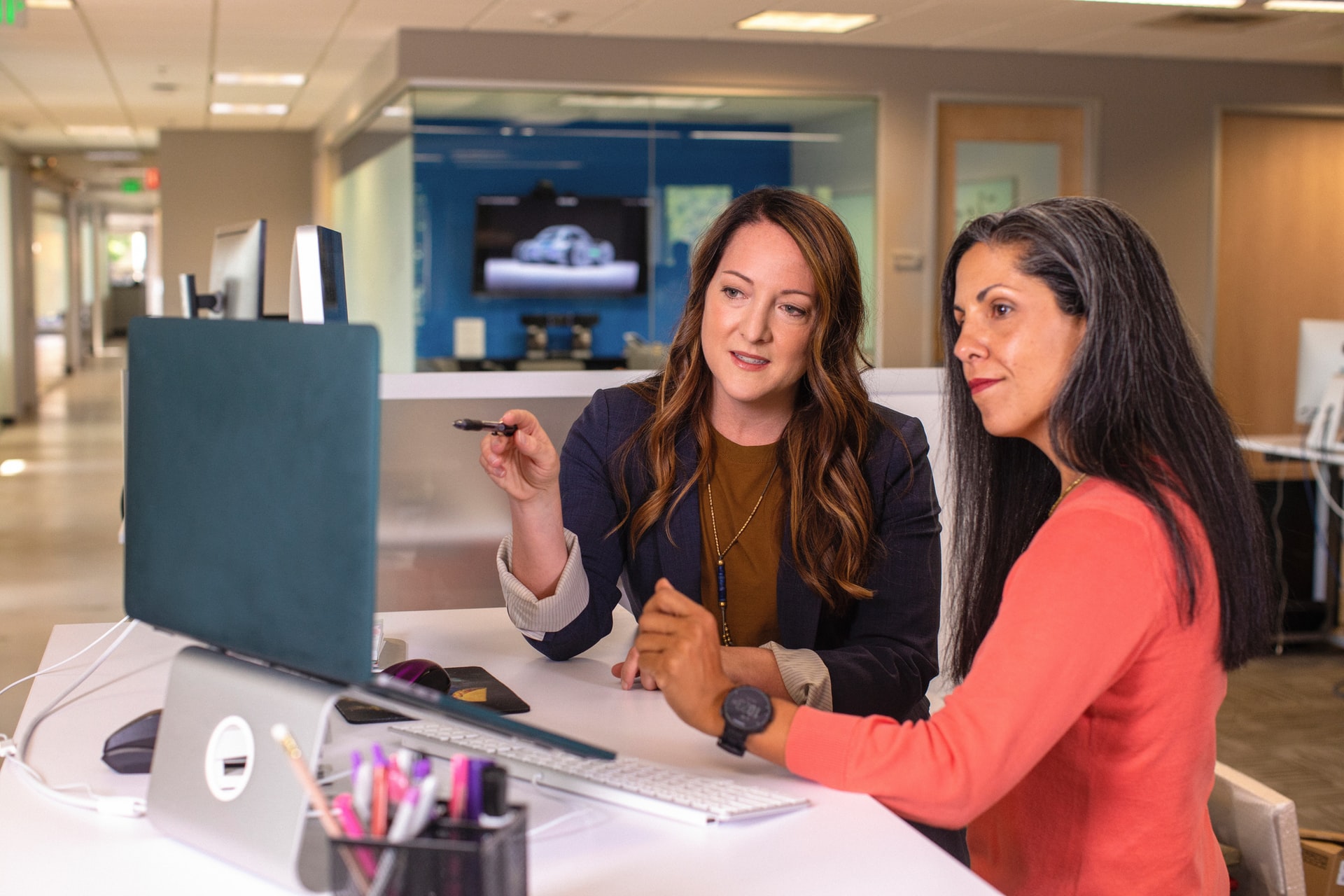 Every school keeps detailed information on each student. These records offer thorough information on the child's academic and extracurricular achievement at school.
These documents include sensitive information, and parents have the right to see this information and ensure that everything is in order.
The Importance of Maintaining School Records
Keeping track of your child's school records is critical for a number of reasons. Again, because these records include sensitive information, parents must be aware of what information about their kids is on file.
They should also verify these records on a regular basis to ensure that their children's information is valid and up to date. If there are any disparities, parents have the right to request that these inaccuracies be addressed as soon as possible.
Accuracy in a child's records is critical since this information can influence whether or not a youngster is admitted to a reputable institution or university in the future.
Parents must also guarantee that the school keeps these records private and does not release them to third parties.
How to Obtain Access to Your Child's Records?
Here are some comprehensive instructions for gaining access to your child's school records:
Request a release of information form from the school's administration.

To gain access to the child's records, fill out and sign this form.

If the school does not have a release of information form, you might write a letter or send an email to the administration.

Follow the structure of a sample letter for seeking school records when writing your letter or email.
Important Reminders
There are a few things you should keep in mind now that you have access to the learner's information.
To begin, make copies of the official school records and place them in a folder for your personal records. This way, if the school makes a modification to your child's records, you can quickly review your own copy for any irregularities.
Second, having your own copy allows you to make a note of any information that has to be changed later. Finally, keep in mind that you may be required to pay a modest charge to the school in order to obtain copies of the original documents.
Finally, consider the following:
Every parent has the right to know what information is contained in their child's school records, and they also have the right to amend this information if something inaccurate is discovered in the records.