Developing an IFSP: Everything You Need to Know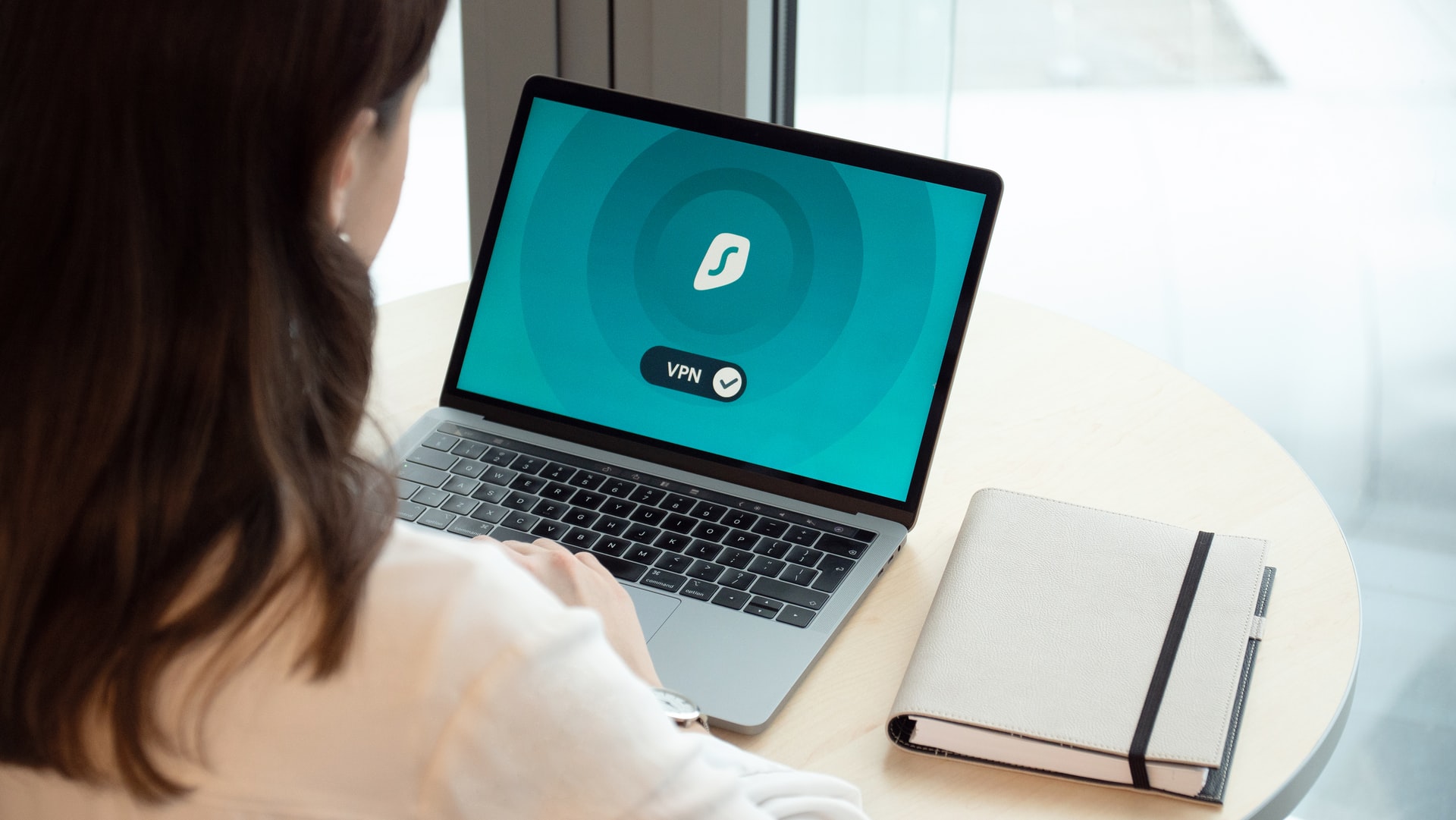 If you plan ahead of time, you may create a successful Individualized Family Service Plan. An IFSP is a method and a document created by you and a trained team to guide you and your children.
This improves your child's development till they are three years old. There are several methods to support your child's IFSP, particularly with technical assistance. Continue reading to learn four helpful hints for developing your child's IFSP.
Make a list of your child's needs and talents.
Before you begin the IFSP process for your child, make a list of all of his or her requirements. Write down important questions, such as your child's current requirements, as well as their emotional, communicational, and psychical abilities. You may even provide information on their eating habits, such as if they can feed themselves or require assistance.
Include every detail regarding your child's emotional ups and downs, such as if they throw tantrums when they can't adequately express their feelings or demands. The more detailed these points are, the better tactics your professionals can devise to assist your kid in reaching your intended outcomes.
Determine when and where your child can begin receiving services.
As your kid develops, consider if your home is the best place for him or her to receive services. To provide a sense of security, children should receive help in settings they are acquainted with.
However, there are also additional factors to consider. An IFSP, for example, will propose the days and number of sessions that your kid receives the service. Due to the predetermined schedules of the language and speech specialists who work for the service center, it will even mention the length of each session ahead of time.
Outline your family's priorities, strengths, and potential concerns.
Be prepared for your initial meeting with the specialist team by bringing a list of topics to discuss. This allows the professionals to respond to your queries more efficiently.
You can express your worries about your child's interpreters, prospective family support, or information on your child's communication or eating habits.
Finally, consider the following:
Preparing for your child's IFSP ahead of time has several advantages. Understanding the entire method and understanding what rules to follow may be really beneficial. You may also conduct more studies by visiting experts or other families involved in the IFSP method.
The more you understand about the IFSP, the better you will be able to influence your children's growth and guarantee that they continue to thrive in their personal and academic life.