Parental Involvement and Engagement: Analyzing the Difference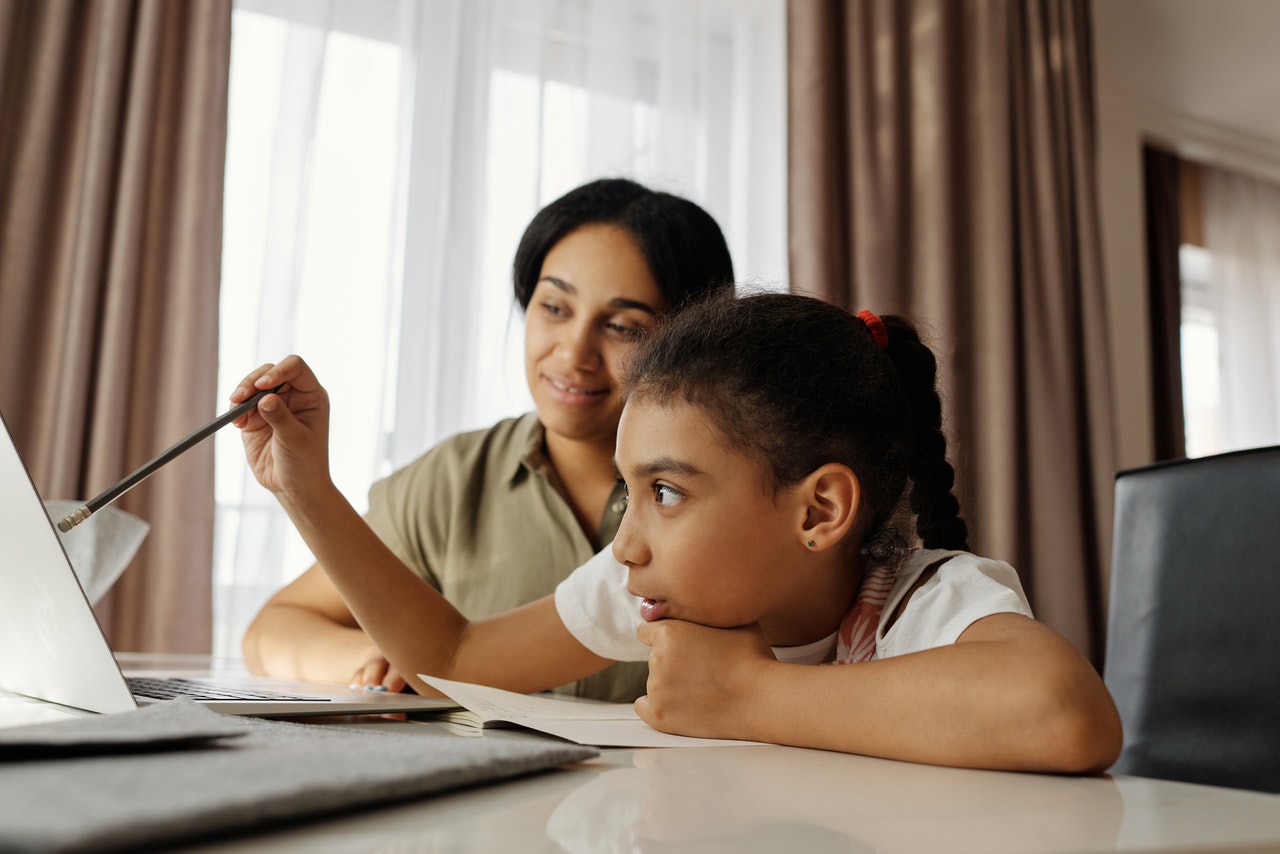 Parents are key stakeholders in their child's education, and their involvement and engagement are critical. Oftentimes parental engagement is used in the place of involvement or vice versa. We may even use one term to mean the other.
What a lot of us may not know is that engagement and involvement are distinct. This text seeks to help you understand the difference
What is the Difference?
While involvement involves taking part in the activities already determined by the school, engagement entails the parent taking a step further and being part of the decision-making process. Parental engagement involves partnering with parents in making choices and creating activities that are aimed at the child's best interests.
Parents need to feel like they have a say in how their child is treated or educated. This establishes a positive relationship as well as trust between the school and the parent. It also enhances the parent's relationship with the child.
Here is What Parental Involvement Looks Like
Volunteering in the classroom or within the school environment

Communication with the

teachers

through events such as parent-teacher conferences or even being available whenever the school requires it.

Keep parents in the loop about any student assignments from class and their role in these tasks, if any.

Chaperoning school events such as dances, field trips, and even camps
As per the definition of parental involvement, these activities are determined by the school.
Parental engagement is the additional input that parents add to the school or classroom. It may take the form of:
School programs are aimed at families that may need assistance or are in crisis. Such an arrangement could be in the form of arranged visits to a learner's home.

Developing and facilitating programs for parents such as training in digital skills. Additionally, gifted

learners

tend to have more academic needs to help bring out the best in them. Therefore, such programs could also aim to train parents of children with special needs so that they can work together with the teachers.

Involving parents in decision-making on matters such as learning activities or even the school diet.

Encouraging parents to help children with homework.
Parental engagement and involvement actions work hand in hand for the best possible outcomes for a student's academic performance. One cannot be fully effective without the other. Most of the efforts towards parental engagement revolve around an appropriately structured school site council. This arrangement brings together teachers, administrators, and parents to work on the affairs of the students. The body can achieve a lot of change in school matters, especially when there are many parents showing exceptional involvement in the school.